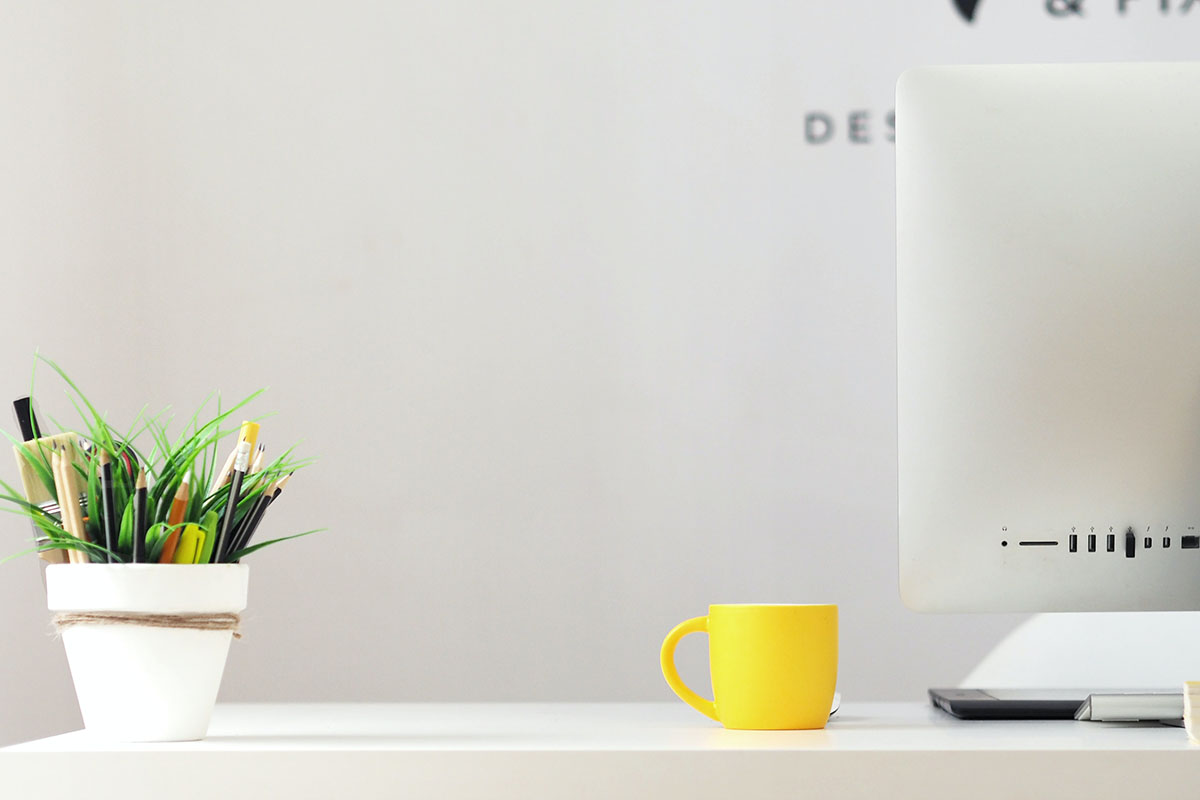 Entering the world of work isn't as seamless as we sometimes believe it may be. As humans, we're taught that you do well in school, you go to college, you get a good job—easy peasy, right? Well, this viewpoint is very detrimental to those young professionals who are transitioning from college to career. As most are taught it should be a simple, linear transition.
That's what our programs at NimblyWise try to debunk.
No one's path is linear, the world of work is very different from college, with greater ambiguity and new challenges, and it's up to you as a young professional to advocate for yourself in this environment and accept that things may not be as easy as advertised. Recent Real-Time Learning Program participant, Sarah, is a shining example of this shift — which is why we wanted to feature her in today's Real NimblyWise Journey series story.
From a young age, Sarah had always strived for more. During high school she joined the Bottom Line program in Boston, an education nonprofit aimed towards providing opportunity through college and career development for youth in the city. During this time in her life, the program helped her plan for the future as she graduated from UMass in 2019 and started her first role as a Business Development Representative. She realized that she almost felt lost, rather than on that path she had devised for herself prior to college. So, when Bottom Line provided the unique opportunity to participate in NimblyWise's Real-Time Learning Program for their post-grad alumni, she jumped at the opportunity.
You're Not the Only Young Professional Trying to Figure it Out
The first eye-opening experience Sarah had while participating in the NimblyWise program was during the group cohort experience. During her time feeling lost right after college, she had assumed she was the only young professional feeling that way. Yet, as she sat down with other program participants she was relieved to discover, the way she was feeling was normal — every other individual felt the same. She was even more relieved to hear that this and more would be worked through one-to-one with her coach, who was perfectly hand selected for her and her goals. Which was the first step to regaining that spark of confidence she had lost during her college to career transition.

Once Sarah started working with her coach, she realized that in some capacity, she may be getting in the way of her own career growth. You see, because she had lost that path, she lost confidence and positivity along the way. They worked on things like setting her day up for success, resetting when negative thought patterns emerged, and realizing that setbacks are just learning opportunities for ultimate career growth. As a self-proclaimed overthinker and her own worst critic, this wasn't easy for Sarah, but she shared one of her greatest takeaways was, "In order to grow you can't be too comfortable."

Through working with her coach to see the bigger picture and set herself up for success, she's already come leaps and bounds in her daily life — which led her to find a job she thinks is perfect for her at Transmit Security. Through consistency and continued connection with her coach, Sarah is eager for what's to come, with a clear path ahead.
Are You Ready to Build Emboldened Confidence with NimblyWise?
Entering the world of work from the structured setting provided by college is more difficult than most realize—employers and emerging talent alike. But by building a toolbox of skills and practices that allow you to thrive, despite the adversity you may face during your first few years in the world of work, will allow you to soar in your career long-term and trust yourself to make the right decisions while determining your career path.


Through investing in yourself with one-on-one coaching programs like NimblyWise's Real-Time Learning Program, you'll develop a bold confidence you may not have known was sitting inside you all along. Let's chat about how NimblyWise can help you dig deep within yourself to help you reach the next level both personally and professionally.