Meet Our Dynamic Coaching Team
Our Real-Time Learning programs incorporate small group workshops and one-on-one coaching to fast-track your results. Our coaches, who span multiple industries and all bring certification and years of experience, provide personalized support and feedback. Participants gain tangible skills, along with the confidence and empowerment to apply what they learn in workplace situations. The results are transformative.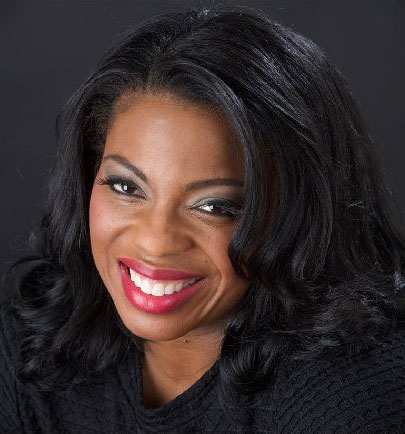 Dr. Yashima White AziLove

Ddiv, CPC, CMP
Dr. Yashima is a Certified Professional Coach, skilled facilitator, and organizational development guru, who started her career as an award-winning journalist...
Read More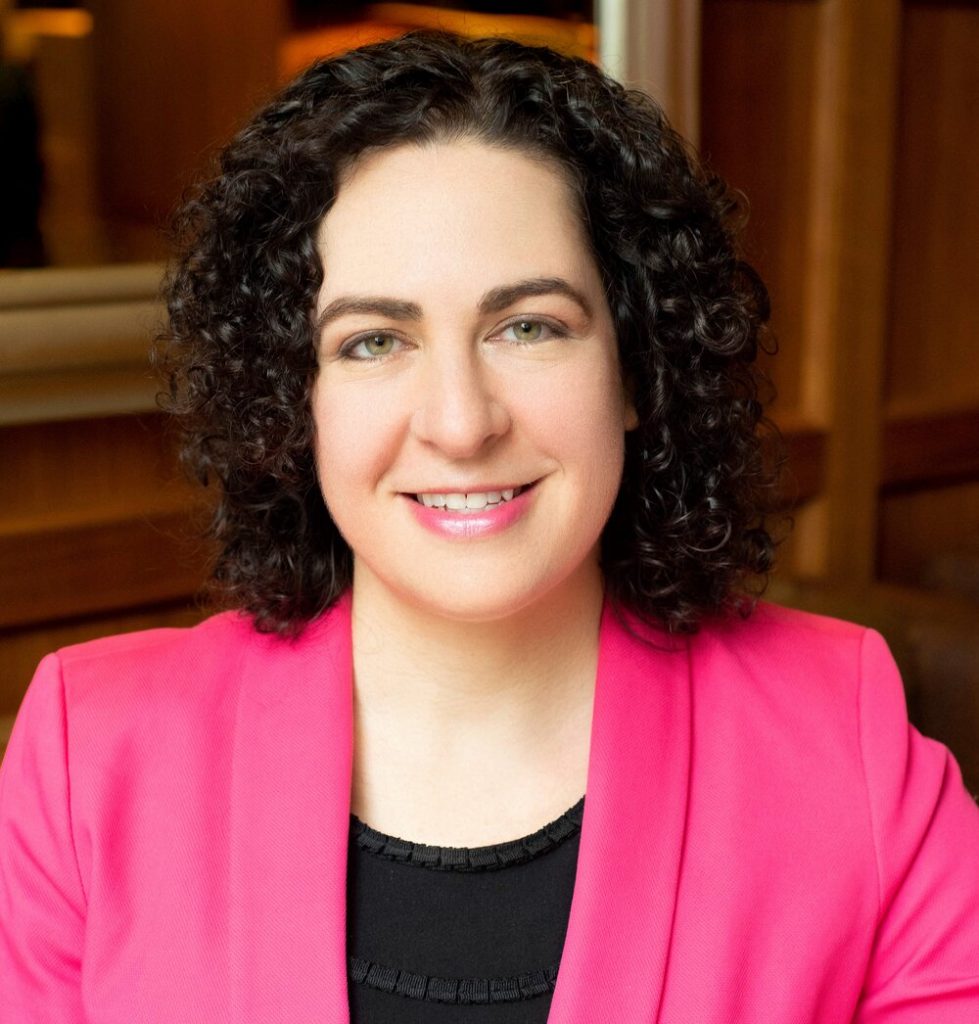 Erica Mattison

MPA, JD, CCSP
Erica Mattison, MPA, JD, CCSP is a Certified Career Coach and Master Certified Professional Coach dedicated to helping people make a great living doing work that makes a positive difference in the world...
Read More
Our Coaches have worked with: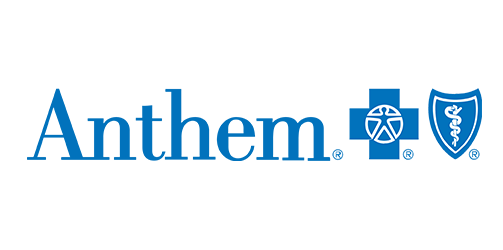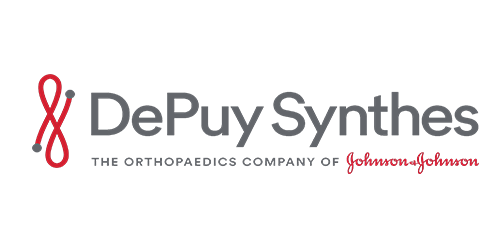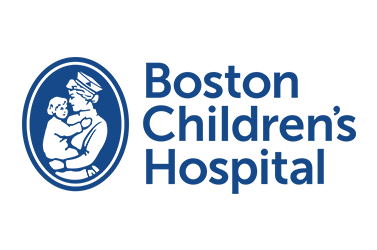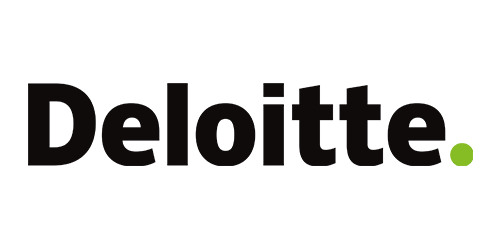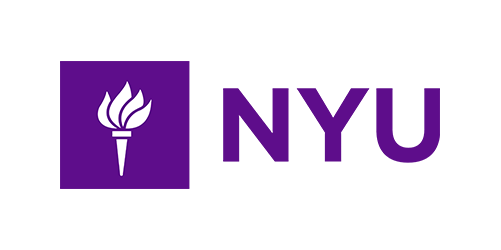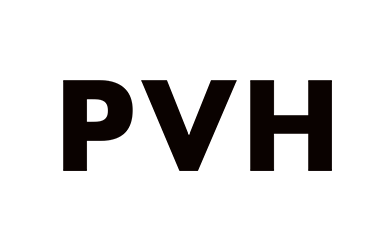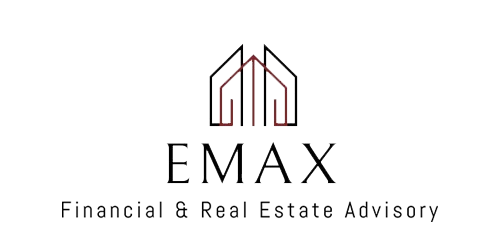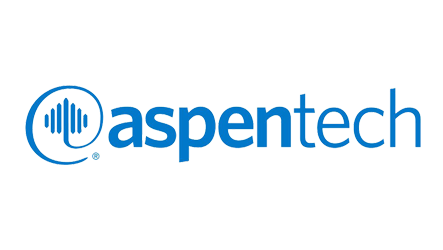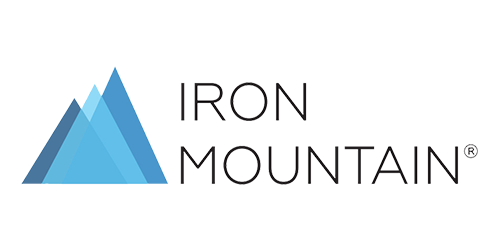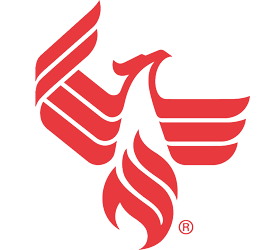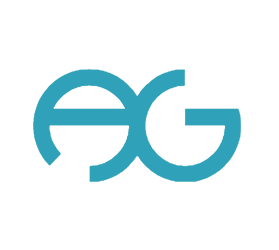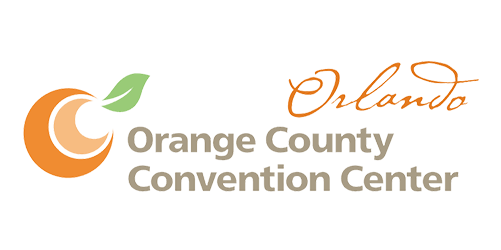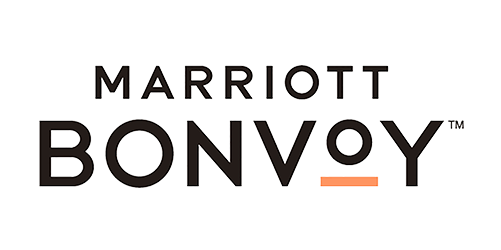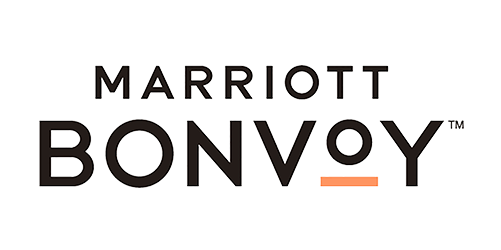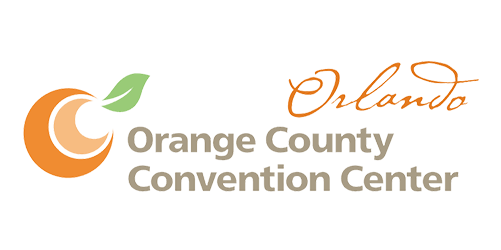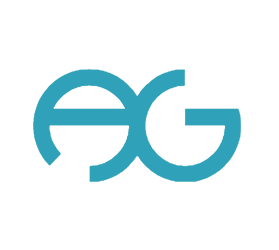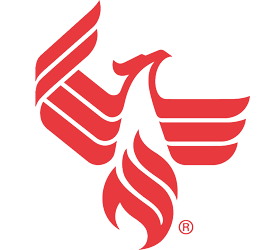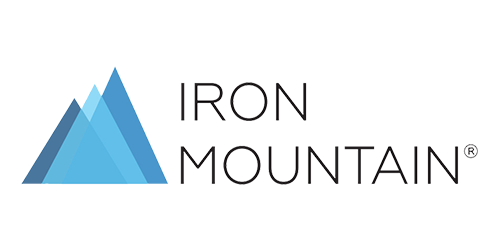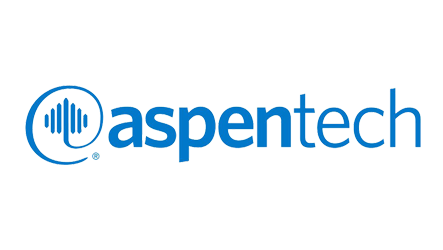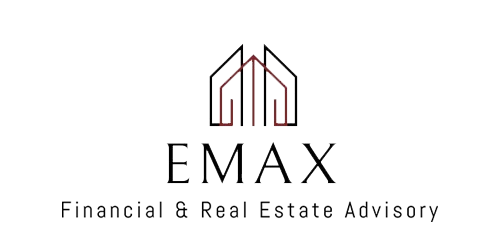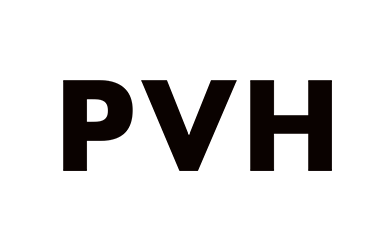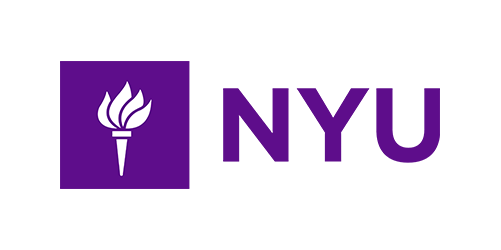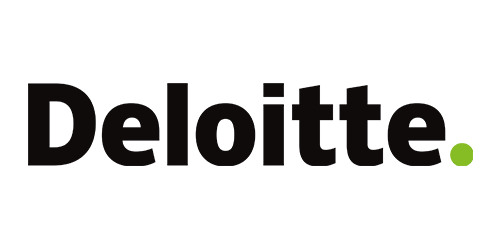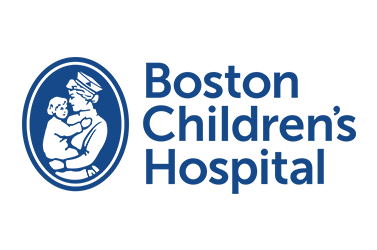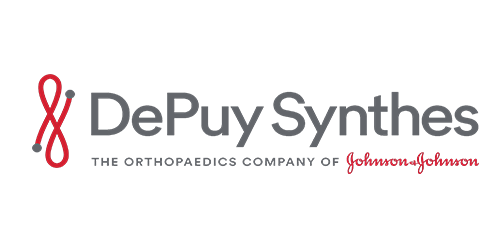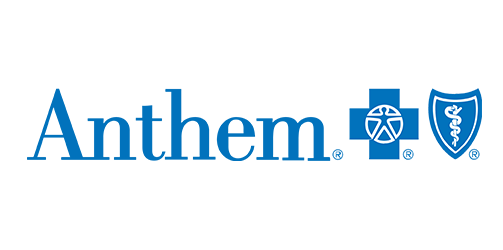 My coach acted as an accountability partner."

My coach was a perfect fit for me. Through our sessions, I was able to truly learn more about myself, my values, and my goals. I was able to explore these things in a safe place and put together pieces to design a future I am wildly passionate about. My coach was able to prepare me for a promotion which I ultimately achieved!"