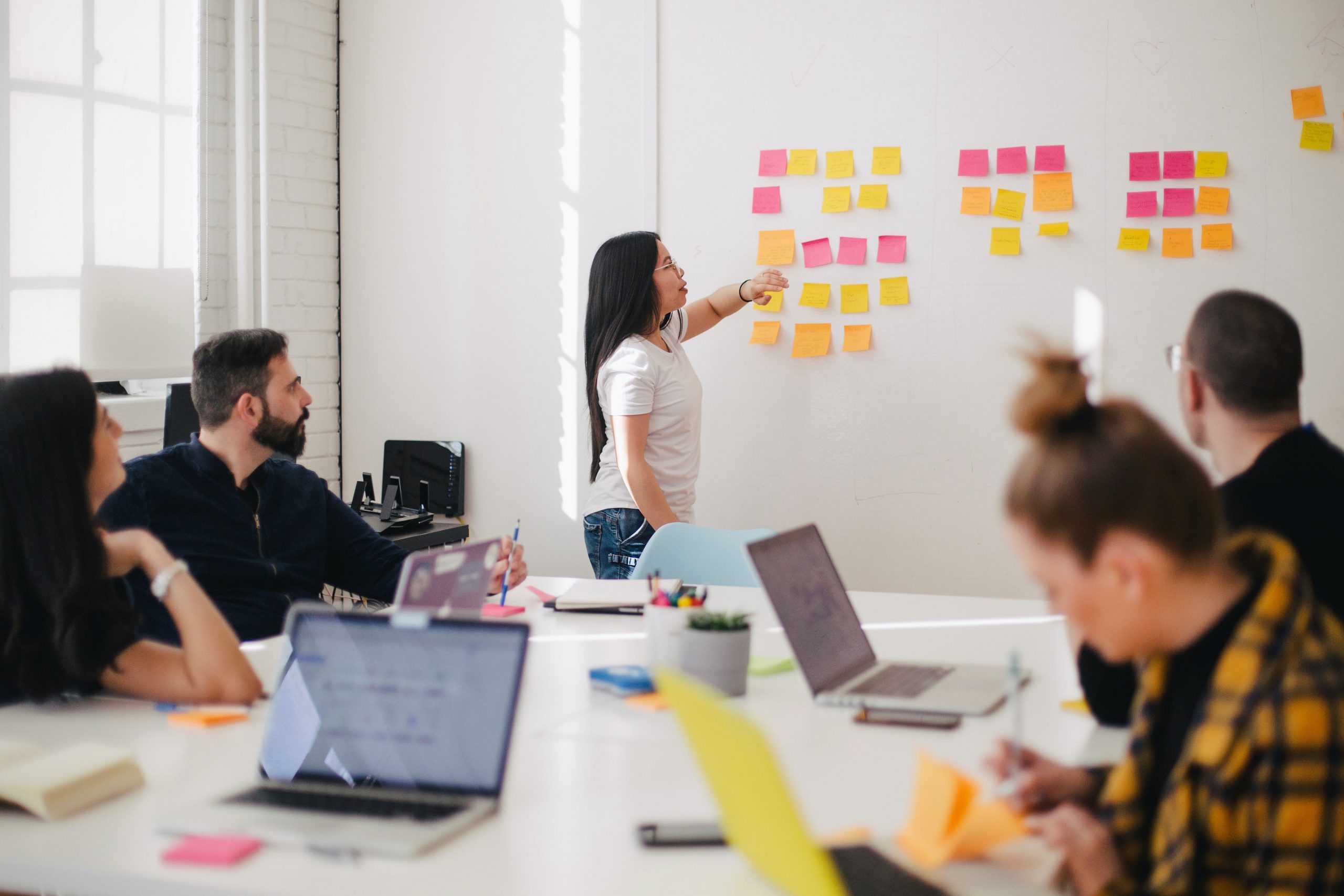 The world of learning and development (L&D) has seen many changes over the years, presenting new challenges for employers and executives. While historically, what was learned by employees remained within their respective teams or departments, modern technological advancements have enabled information to be shared easily throughout entire organizations. And since L&D plays such a crucial role in company success overall, as an employer, it's critical to stay up to date on changes and how they affect your team to ensure your workforce is productive and agile enough to deal with future changes.
By understanding the key ideas at play, your organization can proactively reframe its approach to cultivating a talented workforce. So today, we're sharing a few major shifts in L&D and why it's important to embrace them.
Shift in Workforce Demographics and How/ Why They Learn
Addressing the learning needs of diverse demographics in the workplace is an ongoing challenge employers have been facing. Understandably so, Boomers and Gen X team members are going to learn very differently than Millennials or Gen Z employees who are taking over the majority of the workforce. 
So, what does this mean for the type of learning and development you provide?
Boomers prefer face-to-face, classroom-style learning with workbooks or reading to supplement. Whereas Millennials and Gen Z prefer technology-based, interactive learning opportunities. So, how do you combine both of these styles to serve all your team members? This is where personalized training opportunities come into play. 
Our NimblyWise real-time learning programs combine virtual face-to-face coaching with self-paced learning modules, so individuals have the flexibility and autonomy to get what they need, how they need it. It also combines aspects of what works for each generation in the workforce today.
Day-Long Trainings to Microlearning  
While historically, many companies would reserve a day for training and then leave employees to implement on their own, it's been uncovered that this is actually not the most effective way to learn anymore. 
The Journal of Applied Psychology found that micro-learning, or compact learning modules, makes learning 17% more effective. This is because the smaller bite-sized pieces don't overwhelm and can be adopted and implemented with greater ease. Plus, 94% of L&D professionals favor microlearning as it allows team members to balance their job demands and learning a little more seamlessly.
So, where are you offering L&D opportunities that could be transitioned to microlearning modules?
Business-Led to People-Led Learning & Development
Historically, many businesses focused on hard, tangible skills that would serve their workforce. But with digital transformation, soft skills tend to be beneficial organization-wide. That said, many businesses are adopting a people-first approach to developing their L&D programs rather than a business-first approach. 
So, what does that mean? It could mean leveraging analytics from HR data to determine who gets training, what type of training to deploy, or what gaps there may be in learning software. 
Start leveraging "stay interviews" that will help you identify where your team needs greater support. Offer quarterly pulse surveys to mine for shortfalls. This, paired with turnover data, assessment outcomes, and miscellaneous HR data, will help your organization pinpoint where your team needs the most support and where to invest for the greatest ROI. 
It's Time to Embrace Change & Innovation in L&D
If you're offering the same learning and development opportunities you were even just five years ago, your organization is likely falling behind. NimblyWise is at the forefront of learning and development innovation today. With that, we'd love to help you embrace change and develop a real-time learning program that allows your team to thrive. Let's chat!