Each year, Gartner surveys top business leaders about their priorities for the coming year. For 2022, nearly 60% of those surveyed said that building critical skills and competencies is their top concern. With nearly 90% of companies knowing they have skills gaps or anticipating them within a few years and PwC predicting that by 2030 the skills gap will total a loss of $8.5 trillion for businesses, it comes as no surprise that this is a serious priority for businesses operating in today's fluid climate.

If your company is among those ready to reach the next level through critical skill building, the question you must now ask is, "Where do we start?" We're living in a global pandemic, amidst a digital revolution that is prioritizing disruptive technology, automation, and unparalleled creativity. Things aren't what they used to be, so identifying those skills that will propel your team forward during this change-making era is critical for success.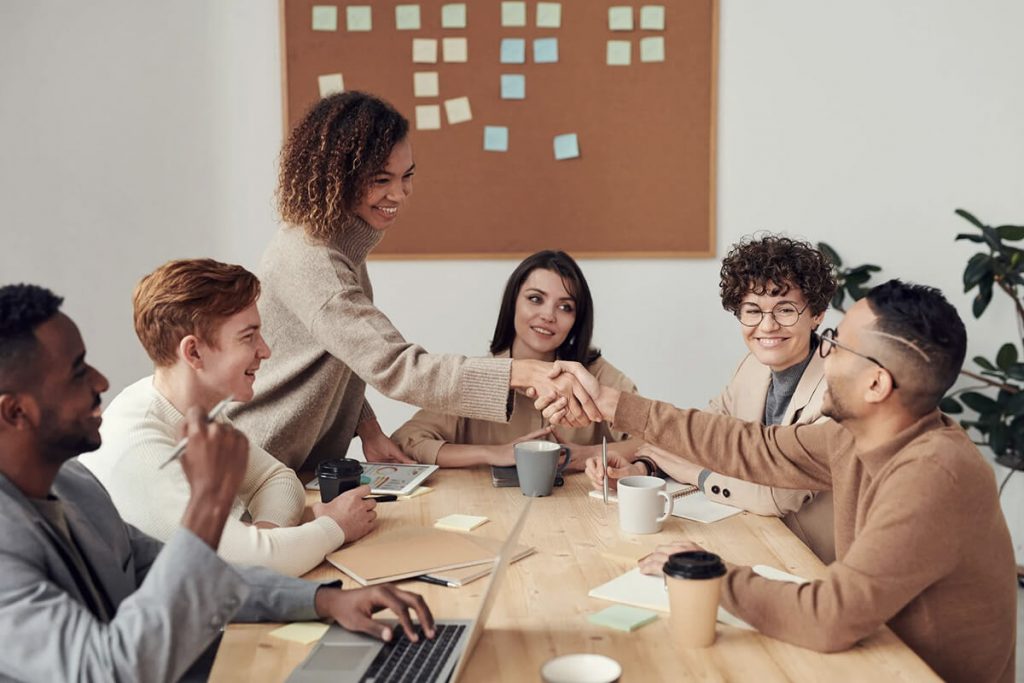 How to Start Addressing Skills Gaps for Growth
McKinsey and Company suggests a strategy for skill-building post-pandemic that aligns directly with how NimblyWise programs work. They suggest that organizations must be willing to ditch the legacy mindsets and be willing to truly delve deep, address problems, and take steps towards an innovative future, leaving the past in the past. The way to do this is to look at only the present and the future. Where you are, and where you want to go—then, identifying the skills your team will need to get there, also taking steps to make that happen!

Here's a breakdown:
Identify Current & Future Skills Your Business Needs to Thrive
Before you start down this road toward major growth, management must identify what skills are needed to ensure your team reaches the top. Have your management team devise a list of all the key skills for each department and level of employee—what's needed now, as well as what will be needed tomorrow to reach the next level of success.
Assess Your Team's Skills & Uncover Skills Gaps
The first step to building critical skills is identifying where your teams are lacking. Taking the current and future skills your company would like to prioritize, you can utilize personalized assessments to determine where your team falls—from expert to needing improvement and everything in between.
Implement Personalized Training & Coaching
Depending on where your team members fall, training should be customized for growth. What you'll find is that everyone is at a different level, and everyone learns differently. So, no training programs implemented should be blanket courses for all who participate. You won't see the results you're in search of!
Design a Custom Critical Skill Building Plan with NimblyWise
Each year, NimblyWise helps many companies address their teams' skills gaps. Through personalized assessments, expert-driven e-learning courses, group workshops, one-on-one coaching, and more, NimblyWise can help your management team identify skills gaps and create a plan to close them. Your team has a lot on their plate with business growth as is, let NimblyWise lead the way to a stronger future.