If we've learned anything over the past couple of years, it's that the skills of our teams are the lifeblood of organizational success. Having leaders and team members who are capable and willing to navigate ambiguous situations is now seen as more valuable than having those with technical skills who are unwilling to change. Back in January 2020, the World Economic Forum predicted that nearly half of all jobs will change significantly by this year. Safe to say, with the onset of a global pandemic, more than half have actually experienced change due to the current global climate. However, this does bring light to the fact that regardless of unpredictable influences, the world of work is in a constant state of metamorphosis. To outlast the storms, overcome the competition, gain opportunities, and remain relevant in this ever-changing world, your team must have a few core skills that are applicable to any scenario.

These are five things we think are non-negotiables for the future of the world of work: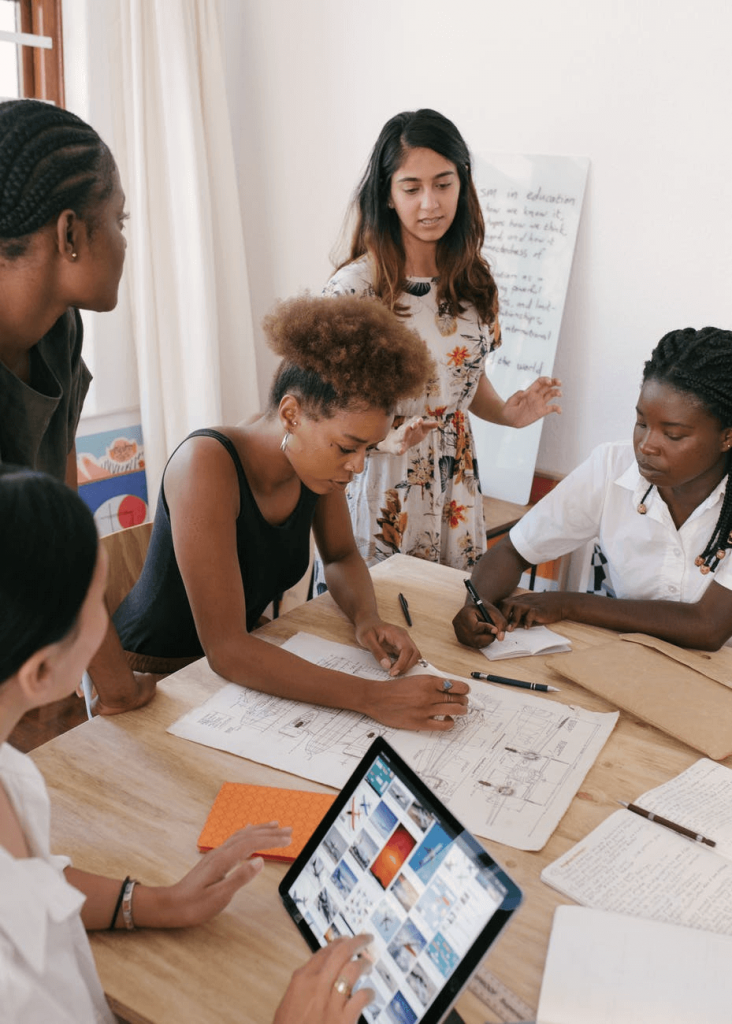 Complex Problem-Solving
The World Economic Forum does a survey each year about the work skills of tomorrow. Since 2016, problem-solving has consistently been in the top two skills—along with critical thinking. The two go hand in hand. Problem solving plays a part in daily life. It can be as simple as figuring out why your computer isn't turning on after the weekend, or as complex as figuring out how to entirely pivot a service-based business during a global pandemic. But without problem solving skills, teams will stay stagnant, and fall to the competition.
Flexibility & Adaptability
Responding to ambiguous and unpredictable situations is an invaluable skill for your team to have. As we've seen throughout the pandemic, the teams that rose to the top were teams who were able to adapt, pivot, and come up with new ways of doing things on the fly. Charles Darwin's famous quote says it best, "It is not the strongest of the species that survive, nor the most intelligent, but the one most responsive to change."
Effective Stress Management
In a digital world that is on 24/7, nearly 80% of the American workforce is feeling the effects of workplace stress, anxiety, and burnout. Being able to effectively cope with stressors is a skill that is necessary for all aspects of life. But employees who are able to set boundaries, invest in wellness, and communicate openly about struggles are far more likely to make valuable organizational contributions.
Creative Thinking
Ever wonder how many new consumer products are introduced to the market every year? The answer is around 30,000. With nearly 100 new products being introduced daily, how is your next launch going to set you apart from the competition? Creativity is the core of every new marketing message, product design, application development, and more. Without creativity, there is no disruption or innovation!
Tech Savvy
While some may see this as a hard skill, technology is at the center of everything we do today—both work and personal. The ability to adopt, understand, and troubleshoot basic and necessary technology is a mix of a handful of soft skills, all rolled up into one. It's multitasking, project management, adaptability, problem-solving, and more. You want your workforce to be able to pick up the latest and greatest technologies to innovate and put your company at the forefront of your industry. Technology savviness is the key.
Is Your Team Lacking in These Necessary Skills?
So, how do you know when your team is lacking in these areas when you're at a high level of leadership that may not see the nitty gritty details daily? A few signs may be:
Your top talent turnover is becoming problematic
You're losing deals or revenue to the competition
You notice your team has multiple people in similar roles at entirely different levels
You're implementing new technology and experiencing long learning curves
Management needs to step in on more deals, designs, product launch strategies, etc. than ever before
And more…
If you believe that your team needs support to upskill, reskill, or build foundational skills like these—there is a solution.
Whether Reskilling, Upskilling, or Laying Foundational Skills—NimblyWise Can Help
Investing in personalized training and coaching programs will have a much greater impact than traditional HR skill building training. Your team will be able to develop, practice, and understand the importance of these diverse skills with real-time application. Whether you need reskilling for your managerial workforce who has gotten set in their ways, or foundational skill building for your young talent, NimblyWise can customize programs to help. Let's discuss your options and make your team future-proof!