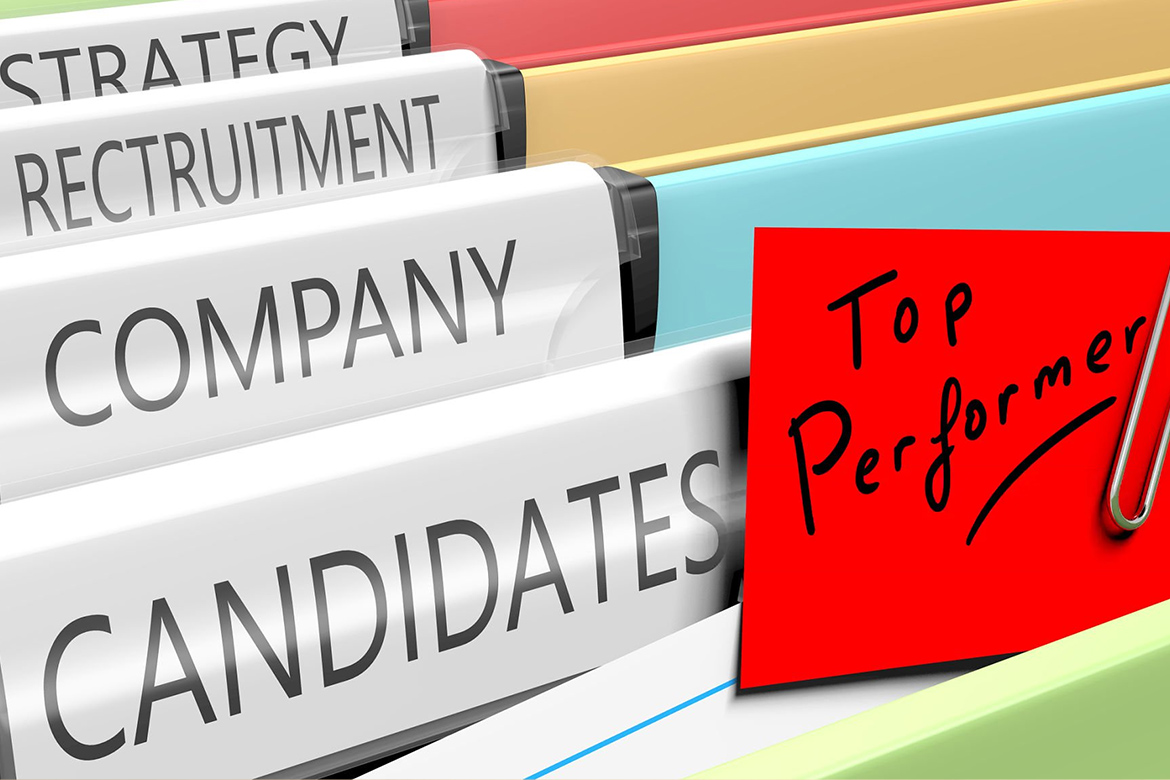 Thus far, 2023 is proving that the dynamic of the world of work is continuing to brave a tumultuous time. Recent studies by Gartner have uncovered that 46% of HR leaders anticipate attrition will remain high for in-demand roles in 2023, and 50% expect increased talent competition. So, as a business leader, how do you prepare your organization to continue to fight the uphill battles associated with hiring and retaining talent to advance your organization?
In a competitive work landscape, learning and development (L&D) programs can be a powerful tool for gaining the attention of top candidates and helping your organization stand out. Today, we're sharing three ways L&D programs can help you get the best talent to sign on the dotted line.
Leverage it to Develop Career Advancement Opportunities.
One thing companies don't often do enough is utilize learning and development programs for succession planning. With 50-70% of new CEOs failing within the first year and a half of their tenure, some organizations have started to look at the "why" behind that staggering statistic. Unfortunately, the reality is that, in many cases, organizations aren't preparing or developing internal candidates.
Your programs can share with potential talent that there are opportunities for career advancement at your company, which is a deciding factor for many mid-career professionals who are ready to leave a legacy and spark true impact within an organization. But more than that, it will help your organization plan for a seamless, strategic, and successful transition of leadership as workplace dynamics change over time. 
Plus, with 35% of employees leaving their current employers for better career trajectories, it puts you at an advantage to attract those seeking long-term tenure, not just another gig.
Show That You Meet Your Employees Where They're At.
The pandemic changed the way we address mental health, training, and employee support in every way. With that, it's now more important than ever to meet employees where they're at to attract top talent and get new employees to sign on with your organization. L&D can help you do this (but if you're doing it "wrong," it can also hurt you). 
To show employees that you're meeting their personal and professional development desires, your L&D programs should be customized to their unique needs. No more cookie-cutter trainings streamed at all levels of the organization with no interaction. This will actually hurt your chances of attracting quality professionals. Employees are craving 1:1 support and personalized content to help them overcome their own struggles and upper limits.
Personalize the  L&D opportunities you offer, and they'll immediately understand that you value them at a human level and that they're not just another number on the employee roster.
This is what top talent today is seeking! And this is exactly why, in our NimblyWise Real-Time Learning Framework, we have a foundation that is easily customizable for each team, each individual, and each organization.
Embrace Social Learning to Build Connections.
Especially in the new world of remote and hybrid work, it's no surprise that nearly ¾ of employees have shared that they feel lonely at work at least once a month. This lack of attachment to a community or relationships with coworkers can be linked to lower productivity, engagement, and excitement at work. And it ultimately may lead to an employee's departure.
Offer cohorts of your L&D programs with like-minded individuals, where at least a portion of their learning and development includes group projects, meetings, and/or events. At the end of the day, this will foster an unrivaled sense of belonging. And employees who feel that sense of belonging and community are 66% more likely to stay long-term.
Is Your Team Ready to Add L&D to Your Recruitment Strategy? Let's Chat.
If your organization is looking to attract and retain the best employees to cultivate a positive workplace dynamic, investing in a robust learning and development program is essential. 
By embracing the strategies above, you can ensure that your L&D programs are a part of your hiring strategy to appeal to top candidates in today's tight job market. Want to start yours today? Let's chat about how NimblyWise can help your team grow.