What has the pandemic taught you? Where has it shifted your values, your lifestyle? Inevitably when going through such a pivotal time for our culture and our world, there will be changes. And as we go back to the office, it's important to consider that just as you're different—your team members meeting you at the water cooler may not be the same people as they were pre-pandemic. And that is okay! There are ways you can embrace these changes as you bring your team back to the office to spark a company culture that values your company's greatest asset – your people – first.

It's time that we use those pandemic lessons to our advantage, rather than going back to the old way of doing things!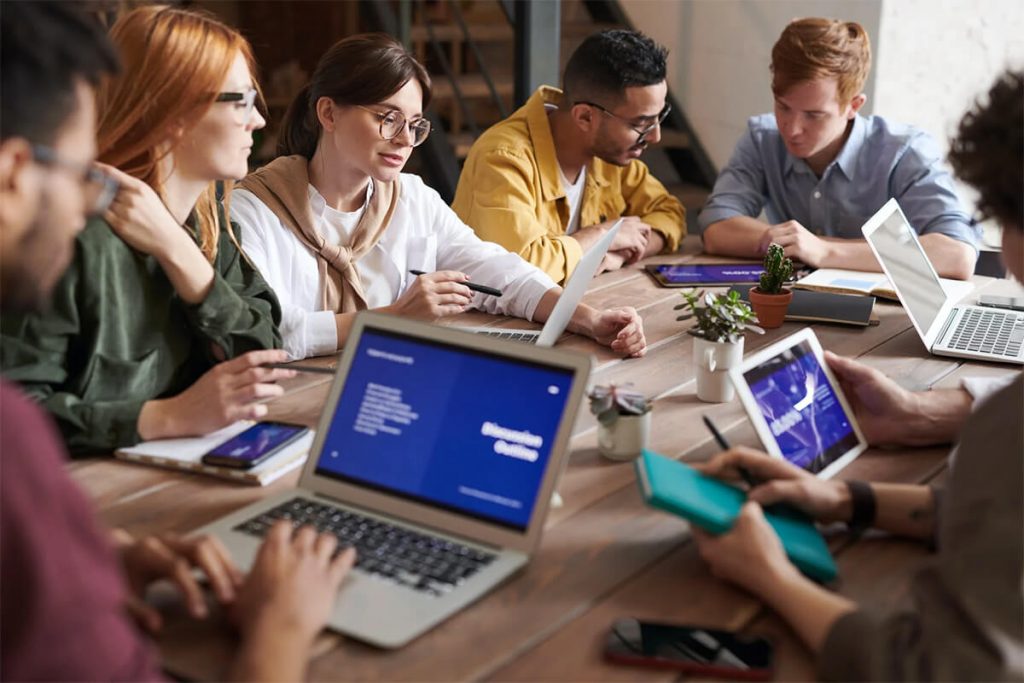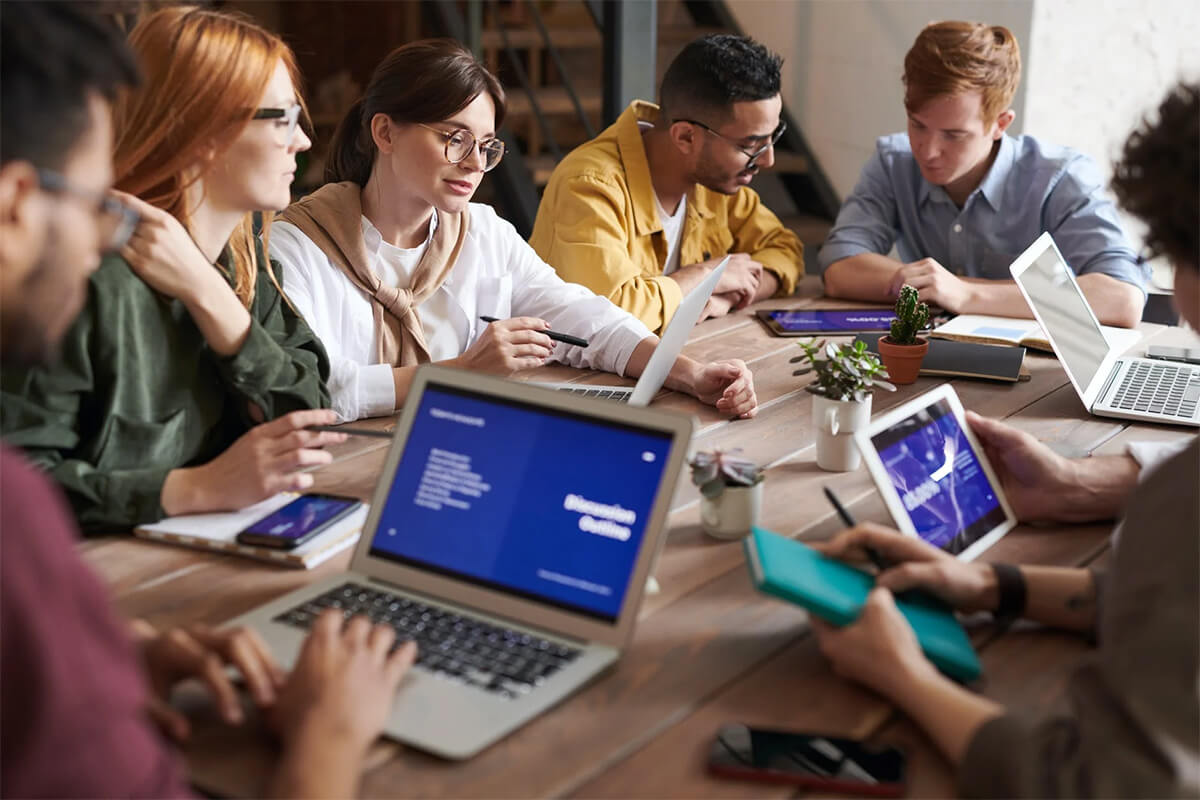 Practice Empathy First
We're living through a pandemic. And you don't know how that has affected your employees individually. Disruptions in daily life, balancing work and family from home, potentially losing loved ones or returning from being furloughed—this pandemic has had an impact on everyone in different ways. Humans are resilient, but we aren't invulnerable. As we go back, it is important to be patient with your team and understand that everyone is fighting silent battles while trying to do their best work. Ensure managers are having conversations with team members who seem to be struggling before disciplining.
Allow Flexibility & Trust Your Team
For nearly two years now, your team has been fitting work into their life, rather than the other way around which was the pre-pandemic norm. The traditional 9 to 5 model may simply not work for some of your team members who have children, elderly parents or family to care for, or other things going on in life that require their attention. Remember that your team has shown that they can live their lives while also getting their work done, it just may not look the same as it did before.

Provide opportunities for flexible work schedules with hybrid options, and don't micromanage schedules as we may have done before. You will lose your employee's trust and dedication if you're not able to adapt to this new normal!
Develop Employee Resource Groups
Your company culture is what is going to set you apart from your competition and relationship-building is key to that culture. Creating an environment where your employees feel heard, valued, and a part of something bigger than themselves is crucial for engagement and employee wellbeing. The pandemic made that more apparent than ever. Create a variety of employee resources groups for mental health, diversity groups, volunteer groups, professional development groups, parent groups—the list goes on. Survey your employees to see what they want and need, and recruit leaders to head up these different groups that will bring your team closer than ever.
What Pandemic Lessons Will You Apply to Your Return?
We want to hear more about your lessons learned during the pandemic and how you will be applying for your team's return to the office. Share on LinkedIn and tag us at @NimblyWise to help other business leaders build stronger teams in this COVID-era world of work.