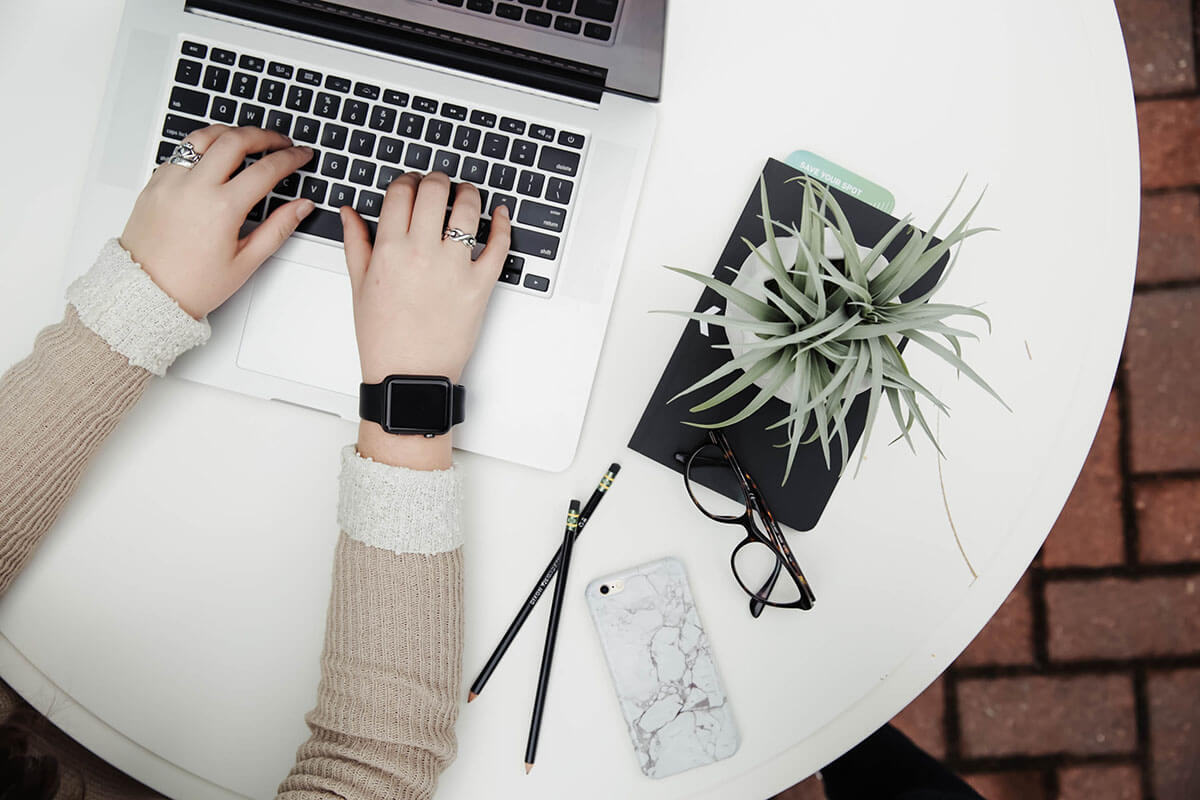 The journey to self-discovery is a lifelong adventure. And for NimblyWise participant Maria, NimblyWise was recently able to help her reach new levels in her personal and professional journey.
Our Real NimblyWise Journey series features the real stories of our NimblyWise participants, each of which are dear to us. Our goal is to make a lasting impact on every participant of NimblyWise's transformative programs. And one of our foundational principles is that not everyone is at the same point in their journey — personally or professionally. Everyone is in search of different things for ultimate success and fulfillment in their career, and their life. That's why we think Maria's story will resonate with many.
Maria attended Isenberg School of Management at UMass Amherst, graduating with dual degrees in Marketing and Hospitality and Tourism Management. Throughout undergrad, she used her time to explore passions, but as many college students didn't necessarily consider how that would ultimately tie to her career.
Post-undergrad, Maria held a variety of positions in hospitality, which helped her gain and master many professional skills. But while serving on the board for the Association of Latino Professionals for America's Boston Chapter, she was introduced to NimblyWise's programs and was intrigued. She wanted to identify the position or role that would fit her best to grow in her career. While she had developed all these skills in various disciplines that could be beneficial in many areas, she wanted to build that bridge between passion project and work.
So she enrolled in NimblyWise's Real-Time Learning program and is now on the path to greater fulfillment in both life and career.
NimblyWise Personalized Coaching Helped Maria Climb to New Heights
As she worked through the NimblyWise program, Maria immediately noticed the differences between the career services programs she had participated in during college and the NimblyWise program.

Maria shared that the biggest difference between NimblyWise's program and other professional training programs she participated in was the coaching aspect.

She expressed that she thought her coach Daryl, who was handpicked for her based upon her initial assessments, was a perfect fit. She felt that through her eight sessions with Daryl, she was able to truly learn more about herself, her values, her goals, her ideal workplace and company culture—she was able to explore in a safe place, and put together pieces to design a future she is wildly passionate about.

During their time together, Daryl ultimately was able to help her prepare for a promotion at her current company. They worked together to define the applicable skills and personal assets she could bring to the role to help the team.

Another facet of the NimblyWise program that was particularly eye-opening for Maria was the group cohorts. She was exposed to the fact that everyone had truly different views, opinions, and learning styles — and most of all, that everyone was in a different part of their career journey, and it was okay. There is no linear path! Through this cohort she was able to learn about others' paths, how they related to her own, synthesize her opinions and have in-depth conversations with many individuals who were very different from her — which is an asset for any workplace.

When asked if she would recommend the NimblyWise program to others, Maria shared a confident "Yes!"
Discover How to Design Your Ideal Career Path with NimblyWise
If you're striving to cultivate a career that combines your passions with your skills and provides ultimate fulfillment, NimblyWise programs can help — regardless of what stage in your career you're at. Through one-on-one professional, personalized coaching, our participants are able to take a step back, analyze their skills, identify opportunities for growth, while also seeing how that plays into the bigger picture and designing a career path they're passionate about at the same time.

If you're ready to take your career and your future into your own hands, let's chat about how NimblyWise may be able to make a difference in your journey.