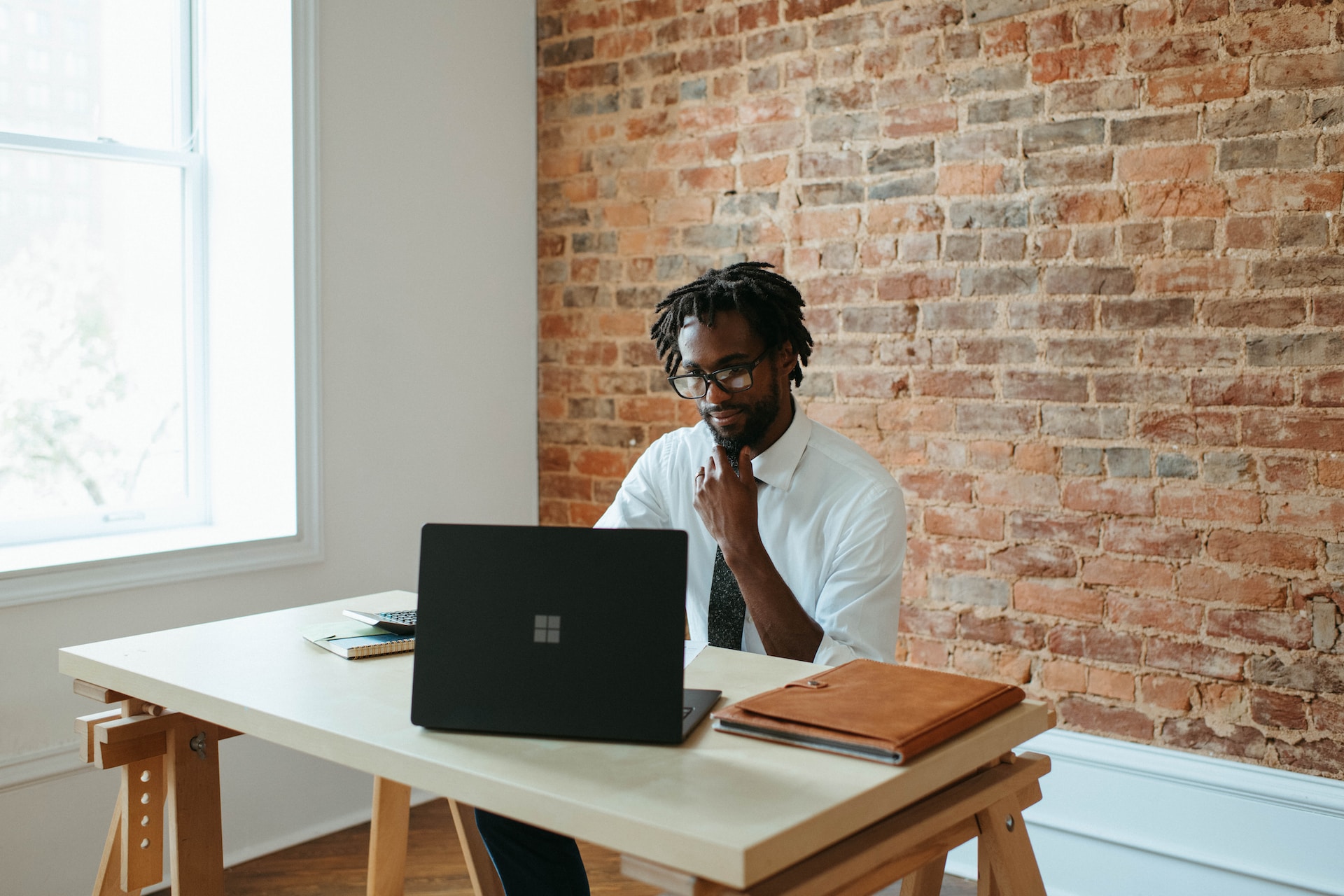 This year we've seen massive layoffs in all industries, as predicted. Giants like Spotify, KPMG, Twitter, GM, Ericsson, NPR, Amazon, Lyft—the list goes on—have laid off hundreds of thousands of employees cumulatively this year. For U.S.-based tech companies alone, that number is over 150,000. And while management may still be trying to delay the inevitable with your team in mind, this era of layoffs doesn't seem to be drawing to a close quite yet.
So, how can you prepare your team to lay off employees with empathy, dignity, and keep company culture and morale high despite required changes? We at NimblyWise believe the answer lies in how you prepare your people managers to handle these unfortunate situations. And that comes down to L&D. 
Why Learning and Development is the Key to Keeping Company Morale High Amongst Layoffs 
Business and financial landscapes are always going to be cyclical, meaning that hard times will always come and go. So, if your team has ongoing learning and development support, you're creating a culture that can withstand hardship – rather than just rushing to do training when these things happen as a potential Band-Aid. 
When you have managers focusing on L&D opportunities throughout the year, when these circumstances arise, they'll be prepared and can solely focus on the task at hand.
3 Soft Skills Your Managers Need to Adopt During a Season of Layoffs
Soft skills are an integral part of management roles; however, this comes into play more than ever when dealing with unfortunate situations like layoffs. These are a few soft skills you should ensure your managers have when anticipating difficult scenarios like layoffs.
Empathy
Being able to understand the feelings and emotions of employees going through layoffs, in other words being empathetic, is perhaps the most important soft skill. Having the ability to put themselves in their shoes is crucial to make an uncomfortable situation a bit less uncomfortable. Being able to adjust the conversation and cater to each unique individual and their circumstances will make team members feel that they do matter despite what must be done.
Communication
You want existing team members to be able to come to their manager and talk about what's going on and ask questions. That two-way dialogue is critical because layoffs don't just impact those losing their jobs – they impact the entire team. Having that open, honest communication style could save the team from people jumping ship from fear of layoffs and preserve company loyalty and culture.
Furthermore, you want someone who is able to communicate clearly and kindly to hold those layoff conversations with team members being laid off. Not someone who is going to brush them off or hold a mass Zoom call to tell people and log off like in an episode of Succession. This can help protect the company's reputation and future growth efforts because you're not going to have disgruntled employees posting on social media or Glassdoor.
Ownership
Typically, while many layoffs may be due to predicted market trends, others are driven by mistakes that have cost the company big bucks. It's important that leaders and managers can own those mistakes and learn from them subjectively. This breeds respect in the workplace as well when it can be addressed.
Need Help Creating a Company Culture & Management Team That Can Withstand Layoffs? NimblyWise Can Help.
We understand the difficulties that come with releasing valued members of your team. And designing a strong managerial foundation is going to ensure your team remains consistent through these tumultuous times. 
Let's discuss where your organization is at and how we can support you with our Real-Time Learning programs for your management team.