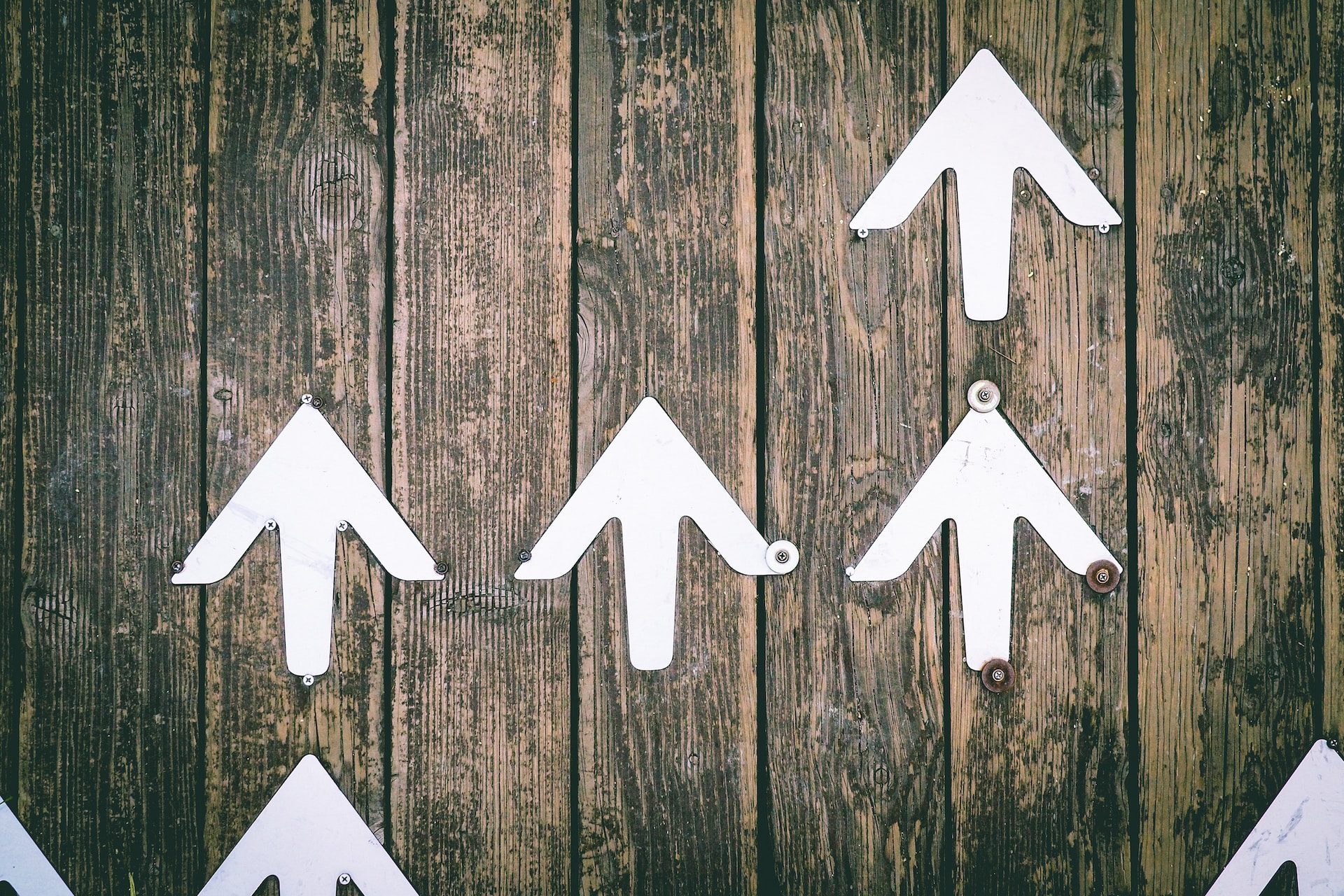 In today's economic environment, layoffs are an unfortunate but unavoidable reality. If it happens to you, it's up to you to see your layoff as an opportunity to redefine and remodel your career path into exactly what you desire rather than a hopeless obstacle. It's up to you to reframe your layoff – if you can do that, you can come out ahead — and even better off than before. 
In this post, we'll discuss three ways you can reframe your layoff in a constructive way to unlock new potential for growth! 
Explore Hobbies You Couldn't Do While at Work
What was one thing you loved to do before you got the manager gig and spent all your "free time" on overtime? What was one thing you loved doing as a child that you haven't done since high school? 
Explore hobbies that you didn't have time for before, and who knows – maybe you'll meet a new connection that can help along the job search or pick up new skills that would lend themselves to your professional world, too.
Work on Being Present
It's incredibly easy to get stuck in the anxiety, sadness, and depression that may follow because you're thinking about the future. Remain focused on the present. 
What can you do right now to better your situation? 
What can you do right now to practice self-care? 
What can you do right now that will serve you in building the future you want to build? 
You can only do so much. Give yourself some grace, trust your gut, enlist support, and know that what you work on in the now will serve your brighter future ahead.
Invest in Yourself to Develop Your Growth Mindset
Many companies provide you with a severance bonus when you're let go. Since you are uniquely equipped to get a new role, why not spend a bit of time exploring what you really want and flexing that growth mindset (the most in-demand skill for employers, in fact) to see this as an opportunity. 
Many of us, while we're in a corporate role, don't ever take a second and ask, "Is this what I really want?" This is your chance to do that. And it's even more impactful when you work with career-building experts and coaches who can help you remain positive and use your time wisely to find a role that is perfectly aligned with your values, goals, salary desires, etc.
What can you take from your current role? What did you like; what didn't you like; what did you do well; what do you need to work on? Be introspective and take this as a chance to build self-awareness and put it into action to build your desired future.
At NimblyWise, we help professionals at every level of their career identify their values, seek out roles that support those values, and develop the soft skills and growth mindset that will prove to be fruitful during the job search and in a new role! 
NimblyWise Can Support You Through This Transition
You can use this unfortunate circumstance as an opportunity to accelerate yourself and your career. But having (or building) a growth mindset, being willing to explore and learn from new things, and putting yourself in scenarios with the individuals who will help you thrive, are what's going to help you do that. 
Our Real-Time Learning programs for individuals are ideal for job seekers or those transitioning in their careers. You can access proprietary self-assessments, group coaching with individuals in similar situations (connection-making time!), as well as 1:1 coaching and access to a learning and development portal with all sorts of growth content to apply as you use this time to reinvent yourself.
Explore the options and set up a call today!