Historically, companies find it challenging to focus on soft skill training when it's difficult to tie the outcome to ROI. However, as we continue down the path of digital transformation, the necessity for hard skills is making way for the importance of soft skills. The truth is that by 2055, more than half of job activities today will become obsolete as soft skills are much harder for technology to replicate. A software program can develop a new product, but it can't determine how that product makes the user feel–which is key for sales and success. Soft skills are critical for cohesive company culture, creative problem solving to level up against competition, customer connection and relationships, and so much more.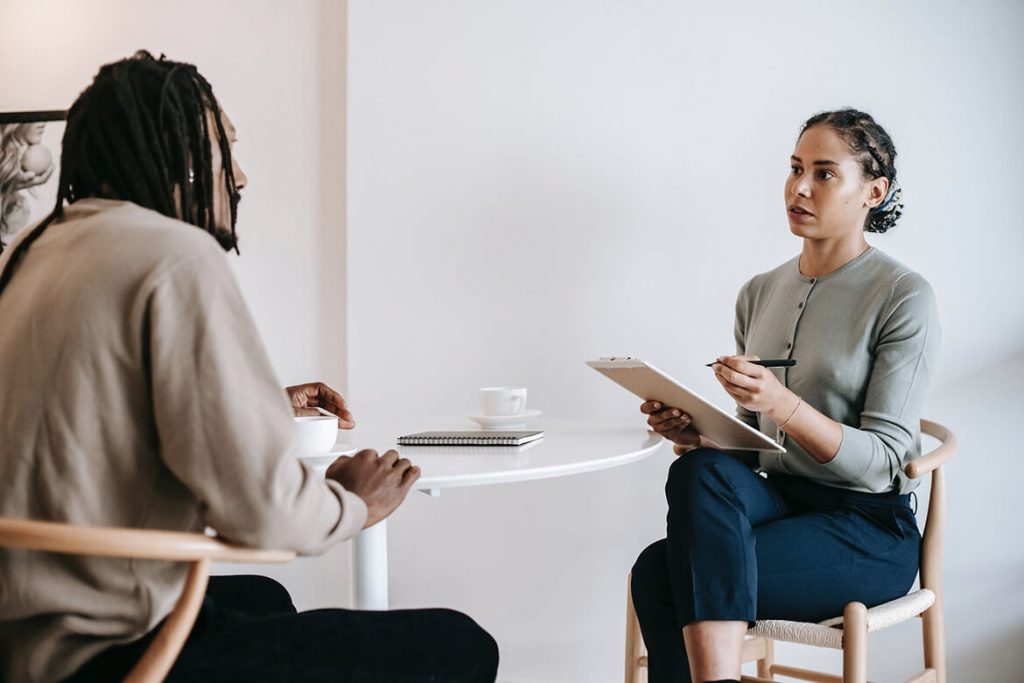 Which begs the question: Can you really train soft skills? While it's an ongoing debate in the HR world, we wholeheartedly believe that you can. In fact, we've seen it work with our program participants! Today, we'll share a few tips to get started.
Step-by-Step Strategy for Building a Soft Skill Development Program
Liz Cannata, the VP of HR for CareerBuilder, recently shared in an SHRM interview, "Developing soft skills won't be successful in most cases using a one-and-done approach like a single webinar or panel discussion. No one really develops their technical skills that way, either."
This is the foundation of how NimblyWise approaches skills development. Through critical assessments and long-term mentorship and coaching, program participants are encouraged to try, fail, and learn. Then, they are empowered to put those learned skills into practice towards limitless progress. With those concepts in mind, here's how you can start to increase your team's soft skill aptitude through a development program for all employees.
Step 1: Evaluate Your Company Culture & Business Goals
What does your 5-year plan look like? What were the findings of your most recent SWOT analysis?

Using where you are and where you want to be as a guide, have your management team identify top organizational priorities for the next few years and where the gaps may be for achievement.
Step 2: Determine What Soft Skills Are Most Valuable to Achieve
Now, what soft skill areas are critical to achieving those goals? For example, adaptability may be key for managers during an upcoming acquisition or merger. Creativity may be vital for rebranding initiatives or new product development.

Make a list of 10 core soft skills you want all your team members to have. Make sure to select skills that are versatile across departments and job levels.
Step 3: Deploy Assessment Tools for All Teams
Next, it's time to check in on your team's progress with developing and perfecting these skills. Using specific skills assessments, you'll be able to identify those who can lead development initiatives with learning and development professionals, as well as those who may need a little more mentorship.
Step 4: Bring in Learning & Development Professionals to Address Skills Gaps
Have a learning and development team on standby to provide your team with the resources necessary to close any soft skills gaps. Depending on your team's goals, this could mean individualized coaching, group cohorts, mentorship programs, or other solutions.

Once you overhaul your process, you can easily integrate the assessments and training into onboarding processes. This way, your team will constantly be in development mode, preparing to level up against competition with well-rounded team members and positive company culture!
Need Help Creating a Soft Skills Development Plan for Your Team? NimblyWise Has Your Back.
You don't have to train or design programs for soft skill development alone. Companies and universities across the globe already have NimblyWise programs in action. We can help you deploy unique and customized training solutions to help your team level up. Let's chat about the possibilities!