You can self-enroll in a course by clicking on the enrollment link. You will need to create an account.
Step 1: After you click on the enrollment link, you will see the course and need to click on the "Enroll" button.
Step 2: You will be prompted to create your own account. Only the fields noted with an asterisk are required.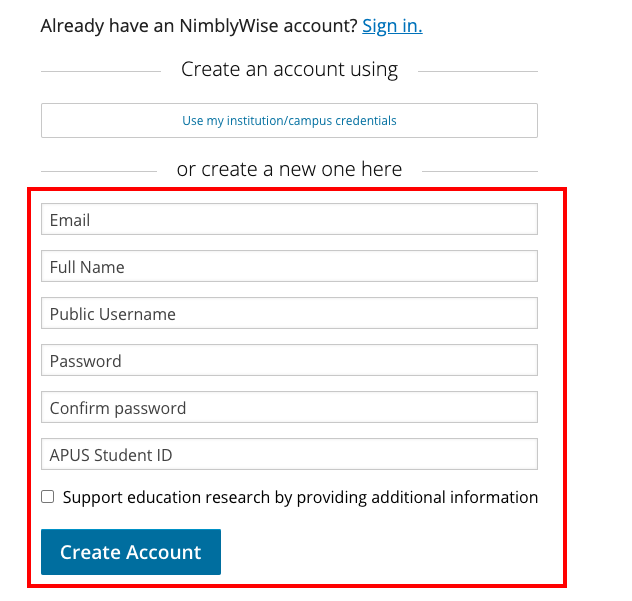 Step 3: You will automatically receive an activation email when you register your account. You need to click the activation link to have your accounts fully set up.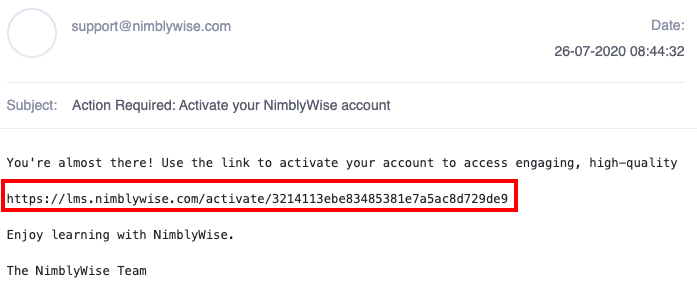 Step 4: Once you activate your account, you will see a green confirmation message. From then on, you can always go straight to your dashboard and just log in with this account you created for any course on the courseware platform.
— Back to Help Center