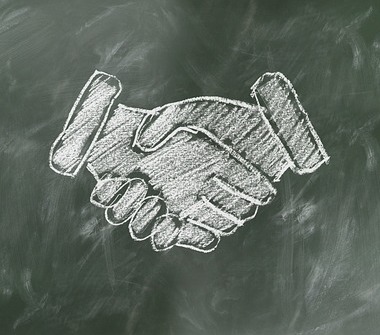 Recent grads entering the workforce can bring with them unlimited potential—but also the need to invest in coaching to get them off on the right foot. Most companies take time to orient new employees to the demands of their particular office and job, however this often isn't enough. In our work with companies around Boston through our Real-time Learning for Professionals program, we've noticed a pattern of seemingly minor quirks that actually point to deeper problems down the road if not addressed.

#1: Dressing for Success

Nobody wants the wet blanket task of enforcing the office dress code—especially in an era when America's most famous business titans are notoriously casual. But when someone continuously shows up to work in inappropriate attire, it actually points to a lack of situational awareness. In failing to recognize the office standards and work within those parameters, the employee is telling you they aren't looking for patterns in the people around them and aren't situationally aware. What else are they missing in the course of their work?

In opening their eyes to simple things like company office culture, you can work with them to increase their awareness of trends occurring in their professional field, which will help not only your company but their long-term career aspirations as well.

#2: The Handshake

One of the most common complaints we hear from managers is that interns and new hires don't have basic communication skills: how to properly shake hands, make eye contact, appropriately introduce themselves, and write an effective thank-you email following an interview. Other seemingly trifling things like failing to leave a coherent voicemail are also high on the list. While many are quick to blame youth culture, this goes beyond typical intergenerational bickering. These are baseline communication skills employees need to maintain in order to function as a team and to present the company positively to prospective clients.

Practicing these skills with new employees as part of your orientation, and opening up lines of communication early will allow you to sidestep petty frustrations down the road.

#3: Taking Initiative

The days of showing up to work and being told exactly what to do are over, but many people entering the workforce still operate under this misconception. And it's hard to blame them if their entire educational experience was comprised of completing assignments that had very little ambiguity. Managers don't want to hold employees' hands, but new employees often feel frustrated and anxious if they don't understand the expectations.
At NimblyWise we work with companies to help everyone, from the inexperienced intern to those with management potential, become real-time learners. This involves cultivating 6 essential habits and embracing ambiguity as not only the reality of today's business landscape, but also a great opportunity to thrive personally and professionally.