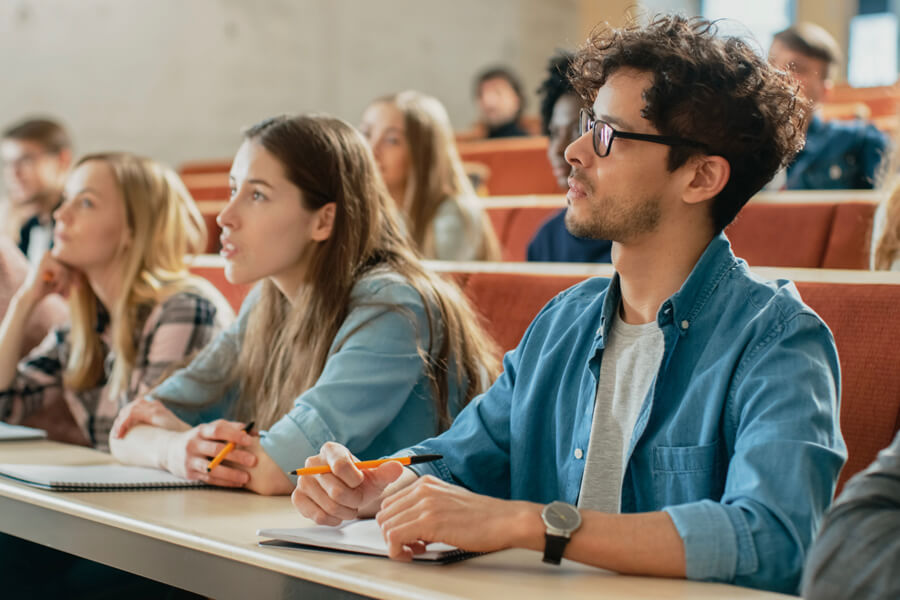 When assigning projects to university level or high school level students, they're typically not thinking about the "why" of the assignment. They're thinking about how they're going to get it done to get the A and move on to the next thing. As educators, it's your job to ensure your students understand the "why" of a project.
Ensure they know you're not just making them jump through hoops to find multiple sources for the heck of it. Teach them that your research assignment is showing them how to consider and analyze different perspectives to develop their own informed opinions and solutions. Explain that your assignment is a practice in strengthening the muscles required to develop maturity, critical thinking skills, analytical proficiencies, and navigate diverse opinions. You can create parallels between a research report and a pitch during your first year of work. Explain that when you are pitching an idea, your ideas will be taken more seriously if it is reflective of multiple points of view from both your own business and other businesses that have worked with similar challenges.
The ability to examine perspectives and synthesize data is critical to excelling in the workplace, you aren't just assigning research papers so you can read them all in your free time—make sure your students understand this! Helping your students make connections between their assignments and real-world applications will help them not only get more out of the project, but prepare for their future and think critically about what they're learning!
The 6 A's of Designing Projects
In Adria Steinberg's book Real Learning, Real Work, she was truly on to something. She explored the six A's of designing projects that would help students create ties to real-world scenarios with academic applications, bridging the gap between classroom and the world of work.
In order to design assignments that help students develop real-world skills and knowledge, consider the six A's below and ask yourself the corresponding questions. With this guidance, you're more likely to be giving your students a wider perspective that prepares them for the world of work.
Authenticity: Are you assigning them projects that may come up in the real-world? Is the output something that will help them generate value beyond the classroom?
Academic Rigor: Does the assignment cover multiple subjects for cross-competencies? Does it inspire students to consider different perspectives and search for evidence across multiple sources?
Applied Learning: Does the project require self-management skills or inspire the use of teamwork, problem solving, or communication?
Active Exploration: Is any of the project field-based with research in real-world scenarios? Does it require the student to investigate with a variety of sources? Do students have to summarize and present or perform what they learned at the end?
Adult Relationships: Do students have the option to work with or observe adults?
Assessment: Are students required to reflect on what they have learned? Do subject matter experts from the field help assess the outcomes?
All these questions are based on uncovering different sources, perspectives, points of view, and being able to summarize and analyze them creatively. While it can absolutely be applied to specific subject matter, the lessons learned will take them farther in the real world than simple subject mastery and multiple-choice quizzes.
Using Education to Prepare Students for the Real-World
If you need assistance designing and applying real-world learning experiences in your classroom, let NimblyWise help. We help higher learning institutions integrate foundational skills in standard curriculums and project-based learning. Schedule your free consultation with NimblyWise CEO & Founder, Mike Sweet, today and get results for your students!