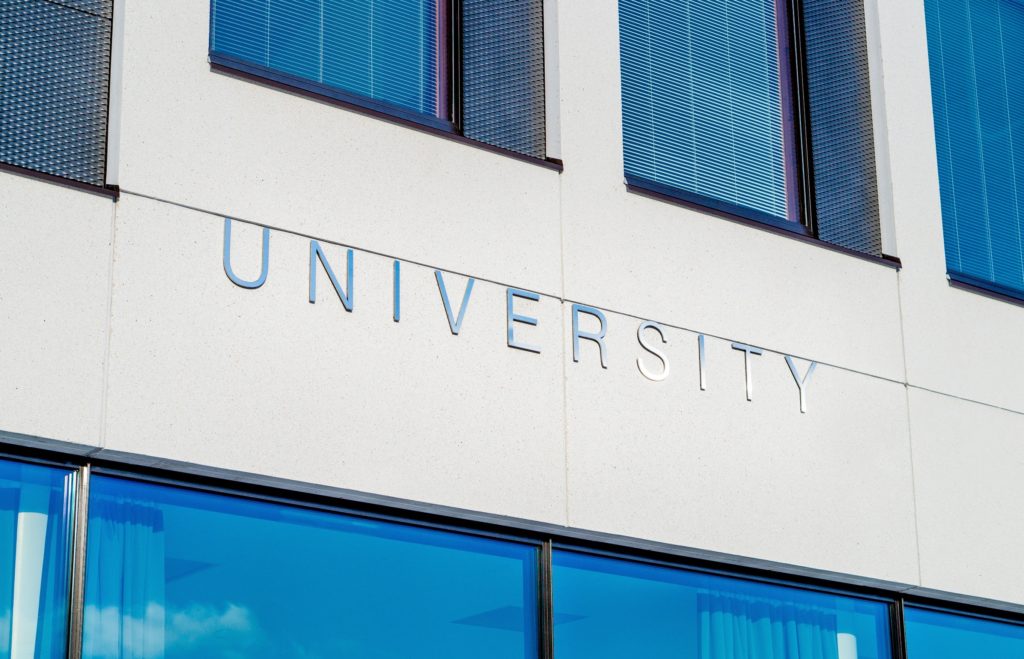 From how we gather with our families to how we shop for groceries, the coronavirus pandemic has radically changed every facet of our lives. And while some optimists in government and media believe we will "get back to normal" soon, there is every reason to believe many of the changes we see right now will cast long shadows into the future.

Higher education, for example, has been hit especially hard. Many campuses have had to design online learning on the fly for spring courses, and are scrambling to predict fall enrollment with only a fuzzy picture of how public health concerns and economic turmoil will impact yield and retention.

COVID-19 has altered how we teach students. With many places already considering remaining online-only during the fall, it's time to address whether or not we're giving students all the tools they need to navigate this new academic experience.

Increasing the Emphasis on Intentionality, Self-Direction, and Independent Learning

Advice students might have given a peer over lunch in the commons; questions they might have asked a professor in the hallway; debates that might have unfolded in the classroom: all of these organic interactions are diminished with social distancing. While institutions continue to provide supports for students, it is the case that students who are able to learn more independently will fare better in the current situation.

Now is the time to make an investment in helping students learn foundational skills like critical thinking, problem-solving, and communication. These skills help students become more intentional in their academic journey, and outfit them with the tools they need to navigate uncertainty and ambiguity. Our research has found that while critical thinking is an almost universally valued output of a college education, less than 33% of courses offer any explicit critical thinking instruction—a reality that is certainly exacerbated with the rapid move to virtual classrooms.

Preparing Students to Succeed in a Different Employment Landscape

Students graduating in the next year will enter a job market very different from the one they envisioned when they chose their major. We know that hiring managers place a premium on candidates who can demonstrate problem-solving, teamwork, and creativity, and these skills will be even more desirable now. The ability to cultivate and signal these skills could be a difference-maker for those attempting to break into the job market.

In addition to directing instruction toward foundational skills, colleges and universities can also help graduates by evolving transcripts to better reflect in-demand skills. Traditional transcripts offer very little beyond listing courses taken, and surveys show that business leaders today place a higher priority on soft skills than major disciplines. There are plenty of successful examples colleges can draw from, like the enhanced transcripts at Elon and Stanford or the badging program pioneered by Lipscomb University.

Higher education leaders were cognizant of the need to evolve before COVID-19. What has changed is the urgency needed in response to this generational pandemic. Every institution is changing right now, and the ones who take a moment to implement long-overdue changes rather than simply reacting will be the ones who make it through the crisis. Colleges owe it to their students to prepare them for life after graduation, and right now that means teaching them the skills that will help them succeed and giving them the right tools to embark upon their career.