Powerful Courseware for Student Transitions and Success.
Perhaps more than at any point in history, student success is now predicated on the development of foundational skills essential to academic achievement, professional preparation, and personal development within and outside the classroom.
Every day, our partners rely on LevelUp™ courseware to help tens of thousands of students develop foundational skills in areas such as critical thinking, information literacy, logic and reasoning, and culture and communication.
Ready to learn more? See LevelUp™ in action.
Developed by leading educators, instructional designers, and subject matter experts, LevelUp™ offers exceptionally rich, high-quality, multimedia instructional content to teach and measure key foundational skills essential to student success across the enrollment lifecycle, from orientation to commencement. 
Our robust, best-in-class courseware is easily tailored to an institution's new or existing curricula, and seamlessly integrates with your existing learning management system. 
LevelUp™ instructional content is developed using a backwards-design process mapped to outcomes and national standards, and is organized into several core competency areas. Each competency area is comprised of a series of lessons, with dozens of accompanying instructional case studies, videos, and assessment tools.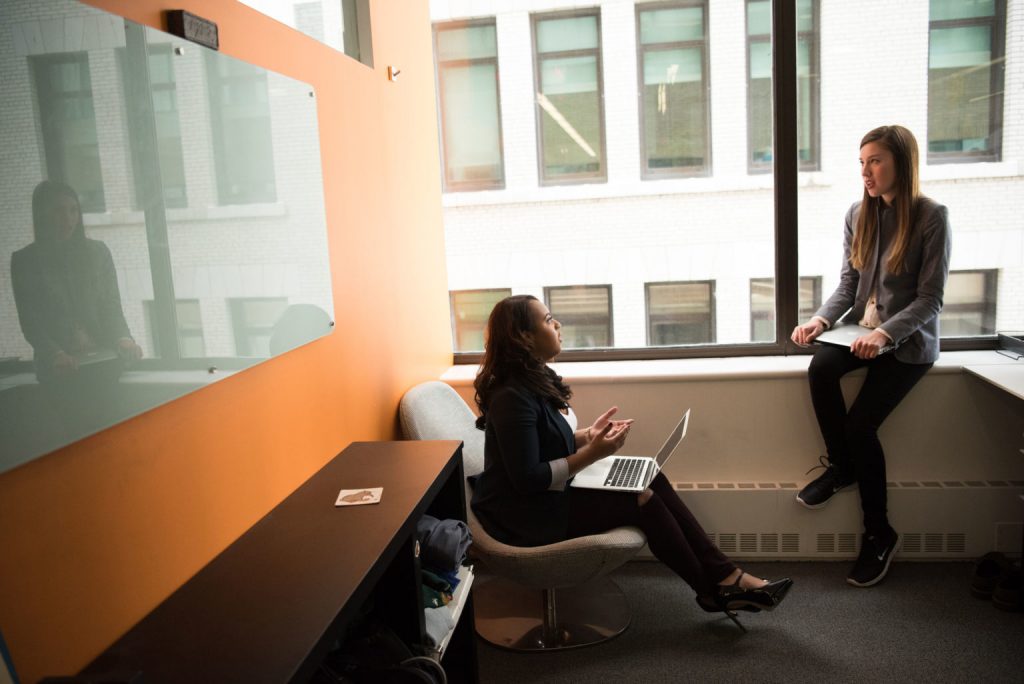 LevelUp™ Core Competency Areas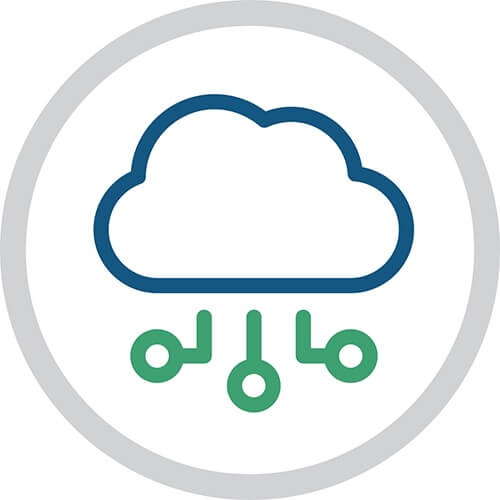 Information Literacy
Information literacy is an essential, transferable skill that students need to successfully navigate personal decisions, their academic careers, and workplace challenges. The amount of information available online and in print is increasingly overwhelming. With information literacy skills, students will be able to navigate the complex information landscape to solve problems and make informed decisions. The information literate individual is able to identify their information need; access, search for, and evaluate the relevant information; and share their findings responsibly.
Why Information Literacy Matters
Types of Sources
Understanding Scholarly Material
Search Techniques and Tools Information Management
Preservation and Ethical Management of Data
Why Citations Matter
APA, MLA, Turabian Citations
Other Citation Styles
Academic Integrity
Legal Issues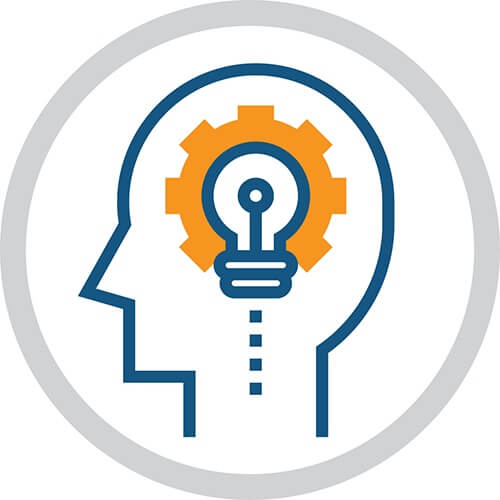 Critical Thinking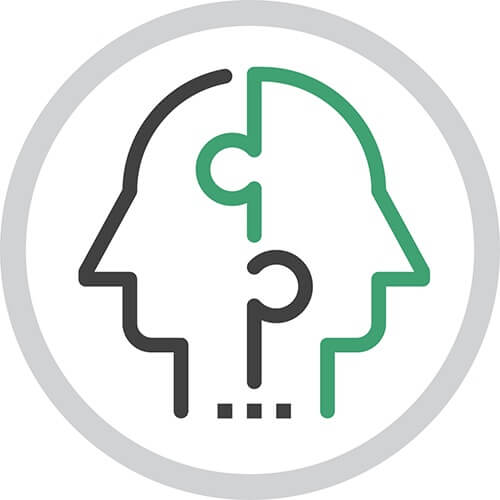 Logic & Reasoning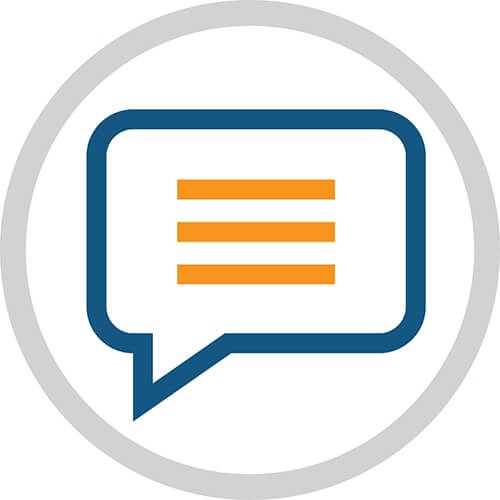 Communication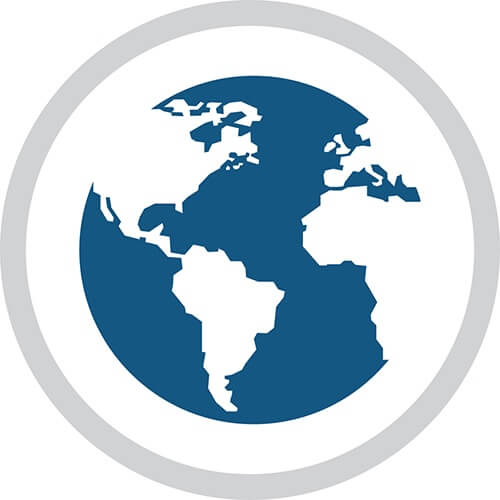 Culture & Citizenship
LevelUp™ has empowered student success at large universities, small liberal arts colleges, online institutions, and everything in between. We've helped 320,000+ students at the following institutions develop crucial foundational skills across our higher education community. Learn more about how we can partner with you.
AdventHealth University
American Public University System
Brazosport College
Claflin University
D'Youville University
Excelsior College
Fayetteville State University
Georgia College and State University
Gordon State University
Hagerstown Community College
Howard College
Indiana University – Kokomo
Keiser University
Lesley University
McMurry University
MidAmerica Nazarene University
Moreno Valley College
Mount Saint Mary College (NY)
New England College
North Carolina Central University
Northern Lakes College
Northern State University
Pitt Community College
Rutgers University
San Diego Christian College
San Joaquin Valley College
Southern New Hampshire University
Southewest Texas Junior College
Spartanburg Community College
Tabor College
Tarrant County College District
Thomas Edison State University
University of Lynchburg
University of Portsmouth
University of Saint Mary
Virginia State University
William Jewell College
Winston Salem State University
Our programs and assessments have been implemented in a variety of curricula, programs, and settings, including traditional, blended, and online classrooms:
Ready to learn more? See LevelUp™ in action.
A Lifelong Learning Company
NimblyWise is a lifelong learning company. We bring together educators, instructional designers, and subject matter experts to develop exceptional educational content and experiences to empower people and organizations by building and strengthening skills essential to realizing one's fullest potential.