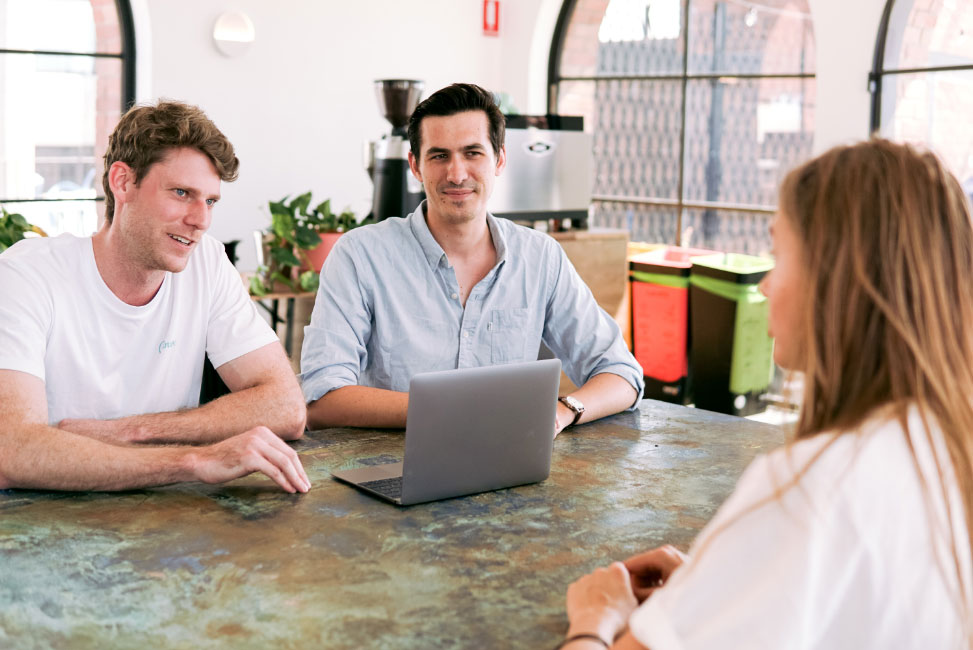 The transition from acadamia to the dynamic world of work
What if through early and consistent foundational skill building, your students could enter the workforce fully prepared and confident? Now more than ever it is important for college graduates to be career-ready as they transition from academia to the dynamic world of work.
While foundational skills such as critical thinking, communication, and teamwork are called out as essential skills by employers, they are often inconsistently developed and measured in higher ed.
Building Essential Skills
Empowering Students to Begin Their Career with Confidence
The unfortunate reality is that young professionals are entering the world of work unprepared. Less than 1/3 of new grads feel prepared to enter the world of work."
Foundational Skills Solutions
Learn about our courseware
Developed by educators, instructional designers, and subject matter experts, NimblyWise offers high quality e-learning instructional content to teach and measure key foundational skills all in one easy-to-use platform. We'll also provide faculty with the resources they need to align foundational skill development with specific classroom instruction, and give them the freedom to focus on their discipline rather than skills remediation.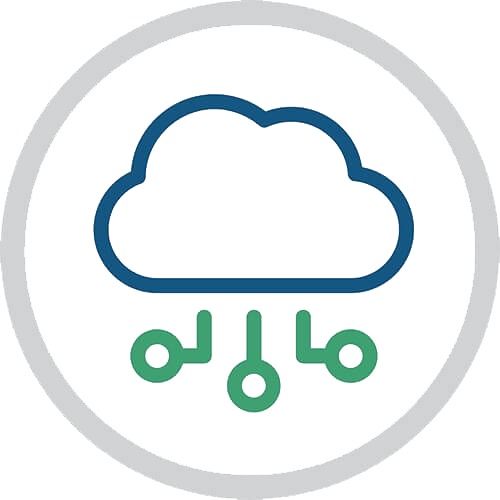 Information Literacy
Information literacy is an essential, transferable skill that students need to successfully navigate personal decisions, their academic careers, and workplace challenges. The amount of information available online and in print is increasingly overwhelming. With information literacy skills, students will be able to navigate the complex information landscape to solve problems and make informed decisions. The information literate individual is able to identify their information need; access, search for, and evaluate the relevant information; and share their findings responsibly.
Why Information Literacy Matters
Types of Sources
Understanding Scholarly Material
Search Techniques and Tools Information Management
Preservation and Ethical Management of Data
Why Citations Matter
APA, MLA, Turabian Citations
Other Citation Styles
Academic Integrity
Legal Issues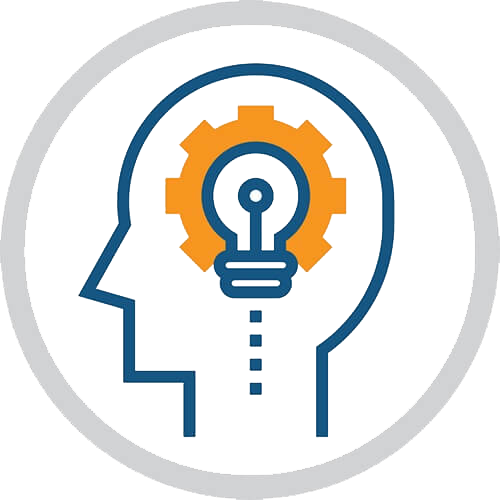 Critical Thinking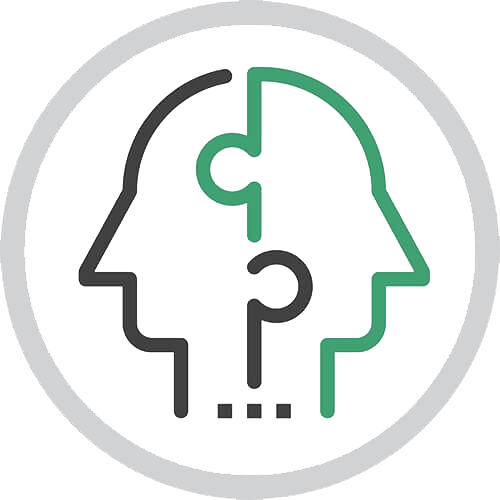 Logic & Reasoning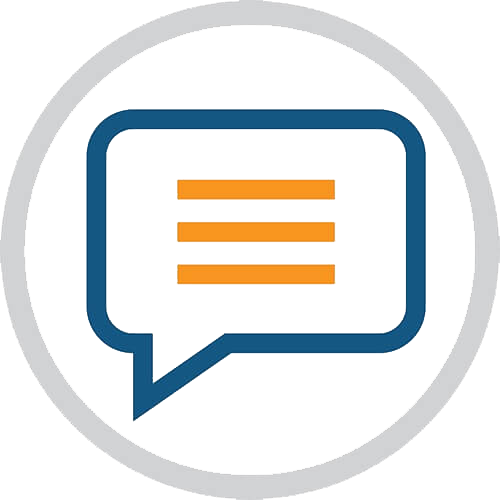 Communication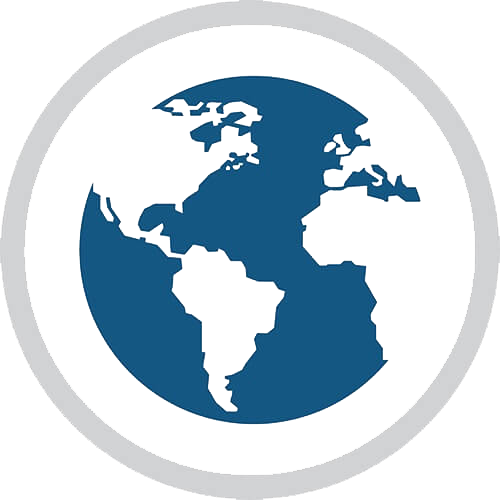 Culture & Citizenship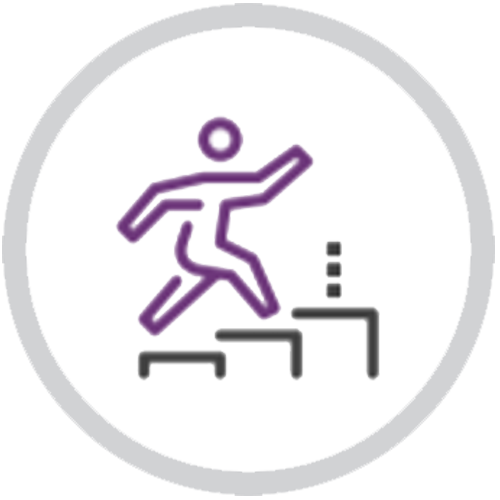 Career Skills Collection
Through skills tagging and robust data analytics, NimblyWise gives you a holistic view of each student, no matter where they are in their academic journey. This enables your institution to have continuous instructional improvement.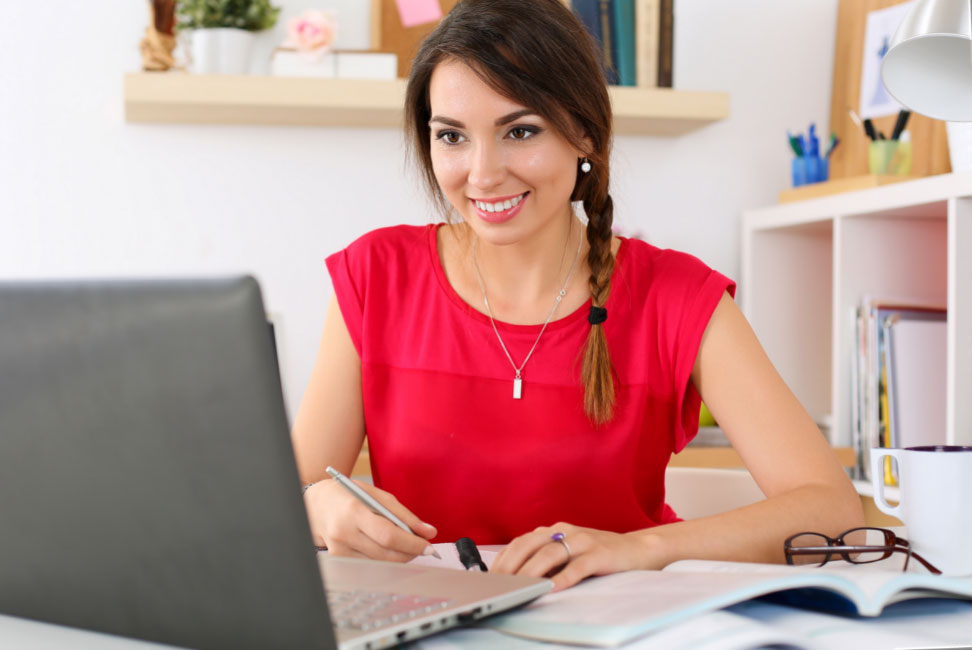 Through reflection activities, students are able to be more intentional in their skill development.
They are better able to see the connections between the skills they are developing as a student in all learning experiences and how those skills impact their career readiness.
We believe all students can benefit from our program!Our programs and assessment have been implemented in:
We can help your university or college close the gap between higher education and the world of work—helping you to develop skilled graduates that will be highly competitive in the workforce of today and tomorrow.
The NimblyWise Difference
Together we identified key skills necessary to thrive at work and in life, leading to greater overall career success for recent grads!
At NimblyWise, we have a secret sauce that leads to participant success, long-term.It's called real-time learning. And we believe that if fostered in higher education settings, students will be set up for success immediately following their collegiate experience. Through our high quality e-learning instructional courseware, together we can put them on a path to grow from traditional learners into real-time learners.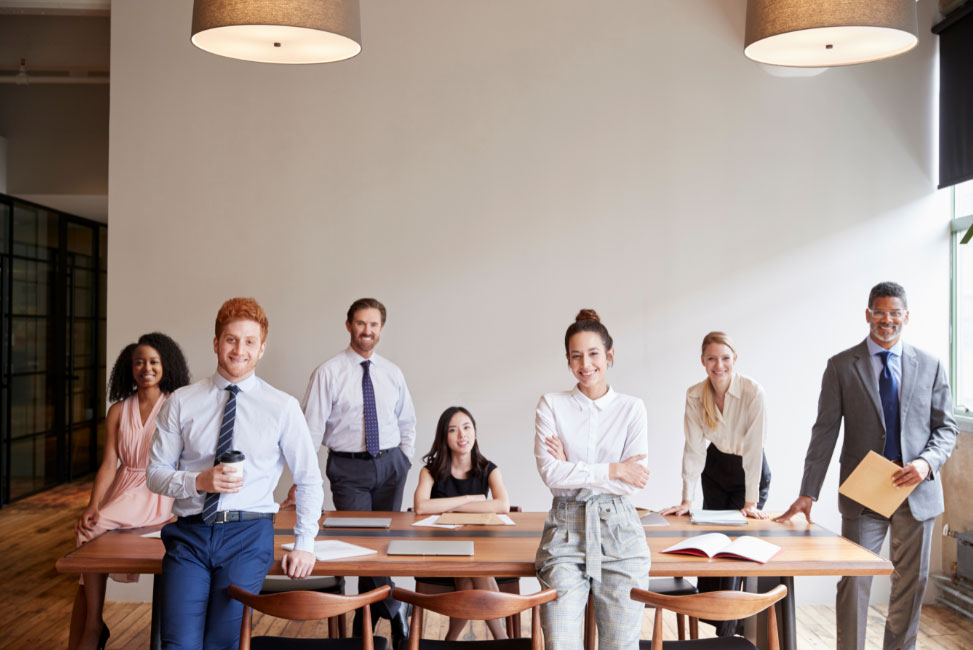 Real-time learners have greater capacity to:
We are pioneering a new age of higher education through developing students into real-time learners.
It's Time to Put an even Deeper Emphasis on Foundational Skill Building and Measurement within Higher Education Curriculums.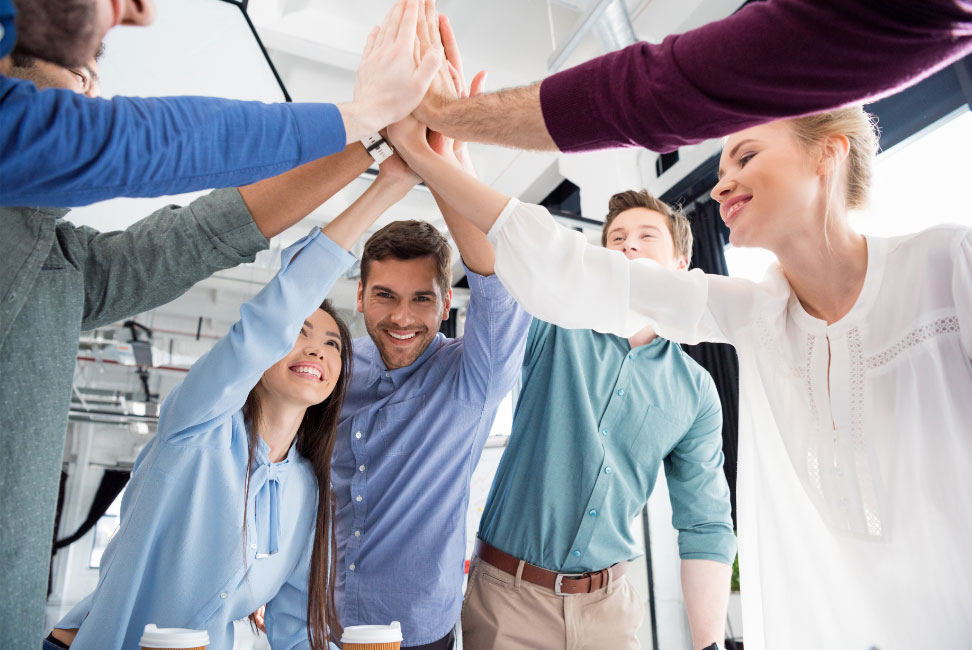 Developing Versatile Young Professionals Prepared for the World of Work
Education has evolved over the years to incorporate digital learning, mico learning, performance support and more we want to help your institution be on the cutting edge of that transformation. In a recent
World Economic Forum Meeting
they discussed that "human" skills, these foundational skills we're teaching, are just as important as digital competencies for future success in the world of work. This is why we've developed this program to inspire and grow versatile young professionals who are ready for a fast-paced future.
Through developing these foundational skills, we address the following key competencies subtly, whichyoung professionals commonly struggle with:
Through tackling independent challenges relating to these competencies and more, students will learn how to empower themselves without relying on others. They'll gain confidence in their abilities and thrive in the world of work.Through NimblyWise solutions, students will learn each and every one of these skills for success.
Communication, teamwork, leadership, problem solving and complex thinking, sales and customer service are the most in demand competencies in today's world of work."
It's time to look at how we can continue this education evolution to provide greater support for our greatest assets—the next generation. We believe these issues must be addressed in the future of learning and education, to build a stronger workforce for the future:
It's time to look at how we can continue this education evolution to provide greater support for our greatest assets—the next generation. We believe these issues must be addressed in the future of learning and education, to build a stronger workforce for the future: