"71% of millennials are disengaged at work and 60% are open to new opportunities"
Young Professionals Stuggle To...
Prioritize and balance multiple projects

Proactively identify new skills to develop

Own their own career path

Identify ways to add more value inside the organization

Seek and integrate feedback

Influence without authority

Understand various leadership styles and how to adapt to them
While Managers Struggle To…
Understand what young professionals need to grow

Balance their own work while trying to keep individual contributors actively engaged

Gain the coaching skills to effectively support individual contributors

Find the time to coach team members

Integrate their direct reports into the company culture

Spark engagement and help individual contributors build confidence
This disconnect between managers and individual contributors leads to a lack of employee engagement—which can have a huge impact on business success.
The total cost of losing an employee can range from tens of thousands to 1.5-2X annual salary.
Companies with high employee engagement are 21% more profitable.
85% of employees are not engaged in the workplace.
So how can we close this disconnect and empower employees to succeed? It's time to cultivate more personalized corporate training options.
Introducing The Real-Time Learner Difference
At NimblyWise, we have a secret sauce that leads to participant success, long-term.
It's called real-time learning.
As developing talent learns and adapts throughout the program and coaching, they grow from traditional learners into real-time learners.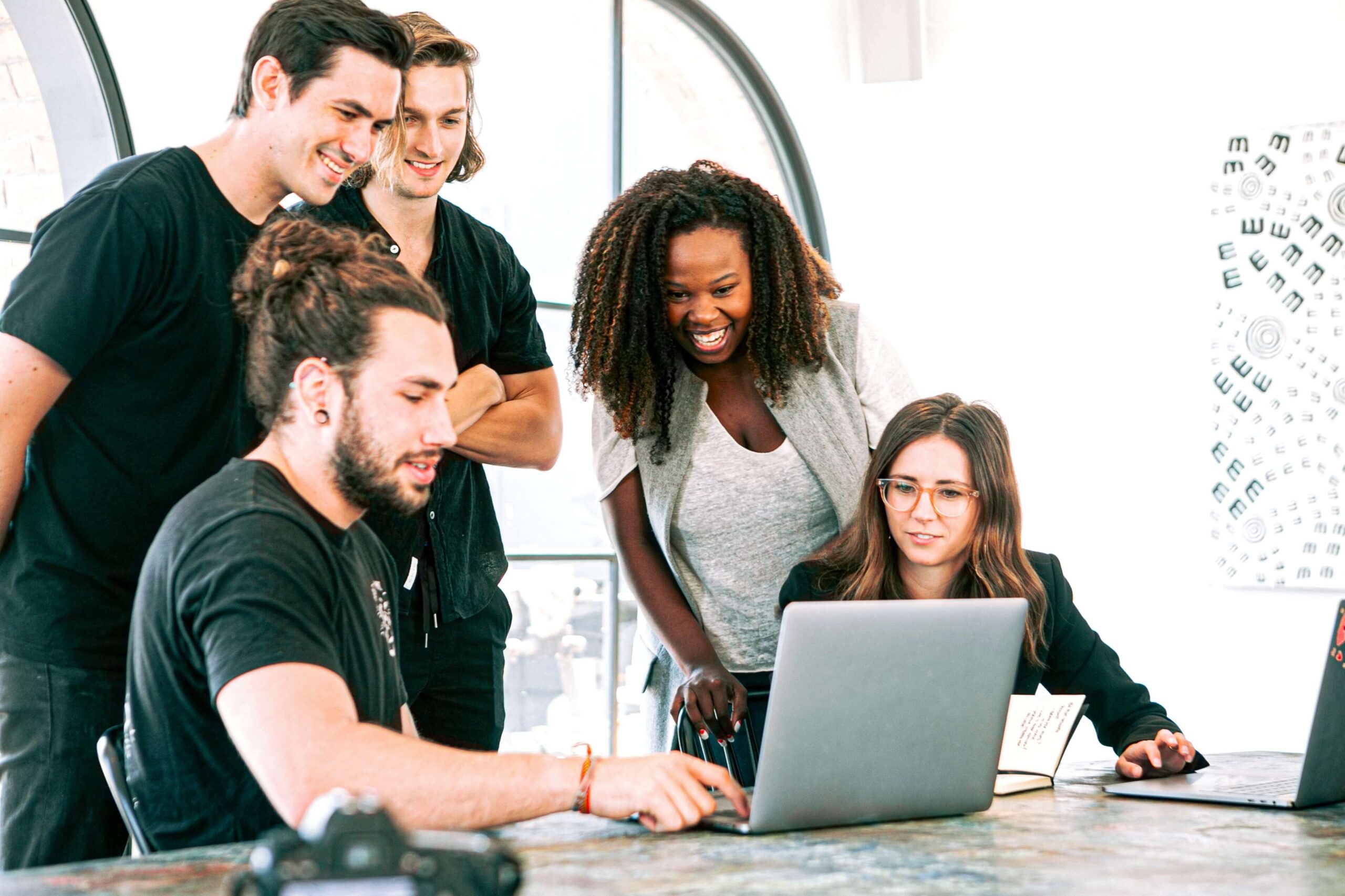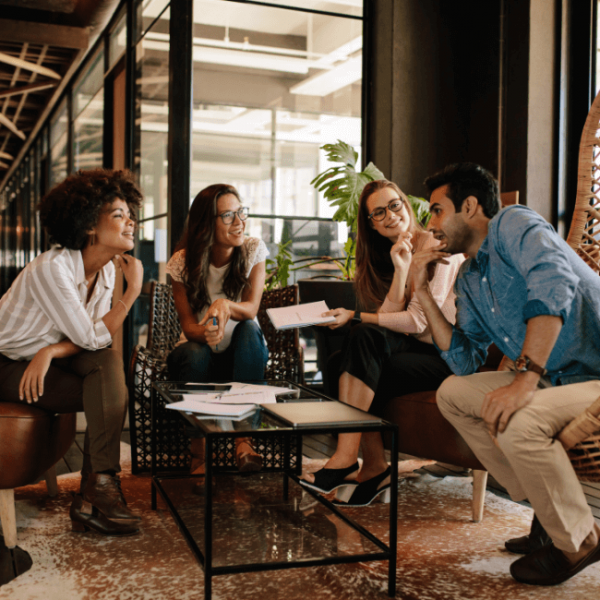 NimblyWise's Transformative Approach
We Spoke with The Best in Education & Business.
To design our program and real-time learning framework, we collaborated with experts in business, education, coaching and psychology.
Together we identified key skills necessary to thrive at work, leading to greater overall engagement and mutual success!
Research-Based, Expert-Led Programs That Provide Results
NimblyWise Clients with Big Results
Building Key Competencies for Mutual Success
Our coaches help participants tackle independent challenges relating to these competencies and more, leading to mutual success for both participants and the organization.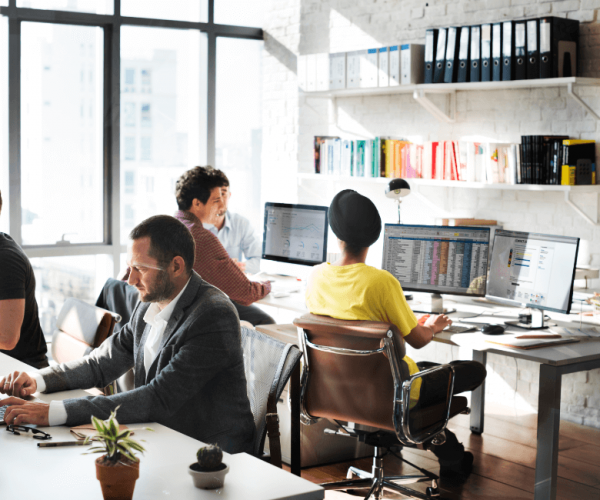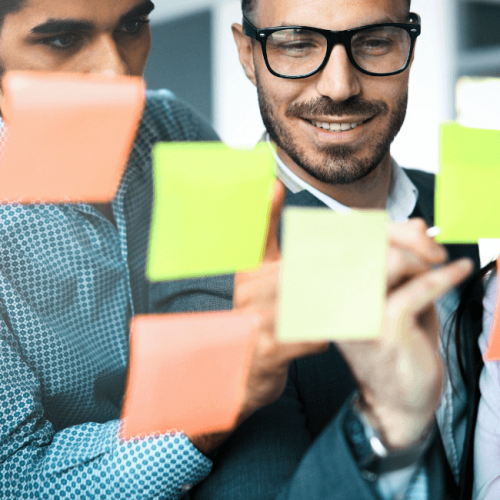 NimblyWise Personalizes the Employee Experience
We offer a 6-month long personalized program that meets employees where they need the most support in their development.Each individual is different, so NimblyWise coaches craft 1-on-1 coaching strategies that are unique to each participant wherever they are in their career journey—with a focus on real-time learning throughout.Our programs help individual contributors navigate the complex nature of the world of work, helping drive higher levels of engagement and retention!
"94% of employees say that they would stay at a company longer if it simply invested in helping them learn…"
We believe all individual contributors can benefit from our program.
We do recommend employers start with one or more of the below groups for highest organizational impact: